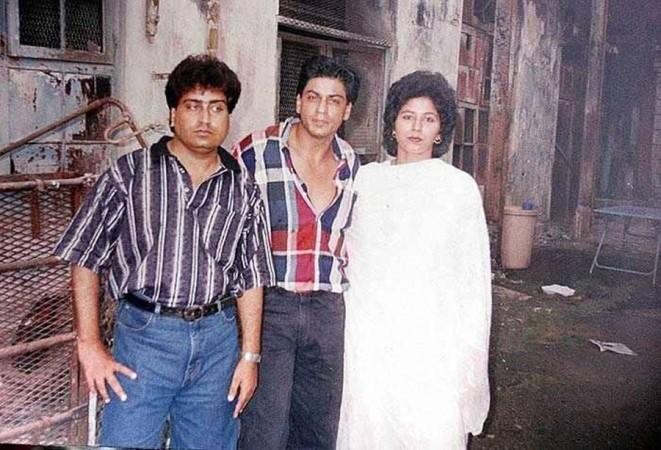 Shah Rukh Khan's paternal cousin Noor Jehan will be contesting elections from Peshawar in Pakistan's Khyber-Pakhtunkhwa province.
Noor Jehan, who collected her nomination forms from the Election Commission on Thursday, will be a candidate from PK-77 seat in Peshawar, the Express Tribune reported.
"My aim is to work for women empowerment," she was quoted as saying. "I would like to focus on the problems in my constituency."
Jehan's brother Mansoor, who is leading her election campaign, told the Express Tribune that their family had been a part of the Khudai Khidmatgar Movement's struggle initiated by Bacha Khan.
Who is Noor Jehan?
Noor Jehan is related to Shah Rukh Khan on the paternal side.
Before nominating herself for the elections, Jehan earlier served as a councillor.
Jehan claims that she visited Shah Rukh Khan twice and her family maintains close contact with relatives in India.
In 2011, Jehan had told the Express Tribune that she was visiting India to meet Shah Rukh Khan.
According to Jehan, she stayed with Shah Rukh Khan for around a month during her first trip to India in 1997.
Jehan's father Ghulam Muhammad, who is popularly known as Gama, was the elder brother of Shah Rukh's father Taj Muhammad.
Earlier, she was quoted as saying by the daily that she had lost contact with Shah Rukh Khan as the superstar keeps changing his phone number. But she managed to get SRK's personal phone number from Anil Kapoor's father Surinder Kapoor and once again got in touch with the King of Bollywood.
She had said that SRK told her brother Mansoor to bring along a pair of Peshawari chappals as the superstar is very fond of it. She had said that SRK had taken three pairs from her brother when he visited India in 2001.
She had also said that she was proud of her paternal cousin SRK and thanked him for giving them a recognition.