Indians are lauded for their qualifications and achievements around the world, and some Indian-origin leaders are setting an example by steering the world's biggest companies. Satya Nadella at Microsoft, Sundar Pichai at Google and Shananu Narayen at Adobe are all high-ranking leaders in the Silicon Valley and soon a new Indian-origin IITian is going to join those ranks.
Neeraj Arora, a 39-year-old IIT Delhi alumnus, is being considered for the role of WhatsApp CEO, TechCrunch reported. He is described as the #4 at WhatsApp, according to a source.
Arora's long association with WhatsApp and extensive work experience in some of the biggest corporations makes him a viable candidate as WhatsApp CEO, a position left open following the recent departure of Jan Koum.
Is Neeraj Arora fit for WhatsApp CEO?
Koum's exit has left WhatsApp without a CEO, which requires Facebook – the messaging app's parent company – to find a suitable candidate soon. While Arora is reported as a possible candidate for the role, International Business Times, India, studied Arora's LinkedIn profile to highlight his accomplishments and qualifications.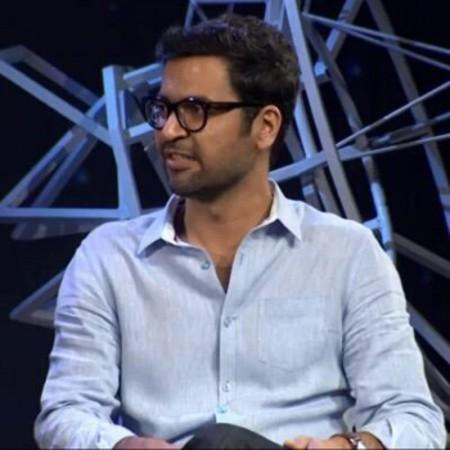 Arora is B Tech in mechanical engineer graduate from IIT, Delhi, and his career started off as a program manager at Accellion Inc, where he worked from August 2000 till April 2005. Following his long tenure there, Arora moved on to become the chief manager of Times Internet Limited, where he was a part of investments and corporate strategy team at Indiatimes.
Arora entered the Silicon Valley ranks in December 2007 when he started working for Google as a corporate development manager and got promoted as a senior member of the corporate development team at the world's largest internet search company.
After being a part of Google for over four years, Arora joined WhatsApp in November 2011 and continues to work there as a "Business Guy". Arora also was a member of Paytm's board of directors from June 2015 till February 2018.
According to Quartz, Arora is credited with some significant achievements for WhatsApp's success in India. He had convinced Anil Ambani's Reliance Communications to bundle WhatsApp into the monthly Rs 16 plan and also persuaded Tata Docomo to offer unlimited WhatsApp usage for Rs 15 for 15 days.
With more than 1.5 billion users around the world, India is one of the largest markets for WhatsApp. Arora's association with WhatsApp even before Facebook acquired the company for a whopping $19 billion in 2014 gives him insights into WhatsApp's vision.
Why did Jan Koum quit?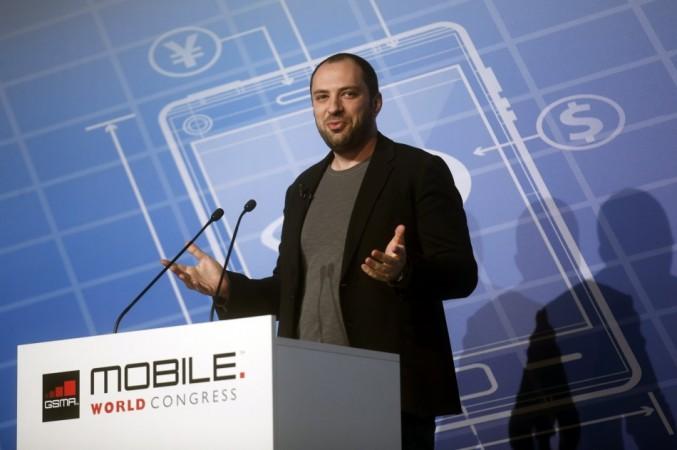 Koum announced his departure from Facebook on May 1, a day after The Washington Post speculated the management rejig. In a brief post on Facebook, Koum said he's leaving the company to take "some time off to do things I enjoy outside of technology, such as collecting rare air-cooled Porsches, working on my cars and playing ultimate frisbee."
But The Washington Post had reported that Koum's departure came as a result of some disagreements over Facebook's intention to use WhatsApp's personal data and possibly weakening its encryption in order to make it easier for businesses to use its tools.