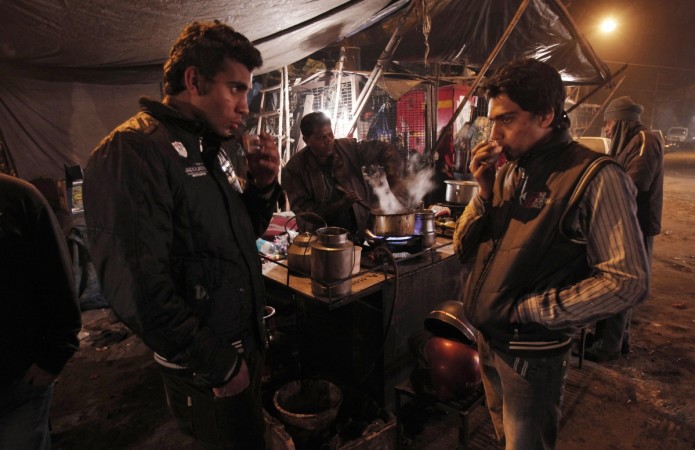 If even after toiling for hours in a nine-to-five job, you're left feeling dissatisfied and unfulfilled, you could always take a leaf out of Navnath Yewle's book as the vendor from the city of Pune, India, makes Rs 12 lakh a month, just by selling tea!
Making more than the average person's salary in India, Navnath's venture -- Yewle Tea House -- has become one of the most famous stalls in the city, making him popular enough to give the very famous Pakistani 'chaiwala' – who went insanely viral online for his strikingly handsome looks, a tough competition.
Speaking to ANI, Yewle shared his plans of turning his business into an international brand, saying that the day is not far away when he finally takes the plunge.
"Unlike 'pakora' business, this tea selling business is also creating employment for Indians. This business is growing fast and I'm happy," he told ANI. With three centers in the city currently, Yewle Tea house employs about twelve people in every branch.
The idea of turning India's love for chai into a brand name had occurred to Navnath back in 2011.
"Basically, in 2011, I got the idea of making tea and that I can create a big business by making tea," he shared. "I saw that in Pune we have Joshi Wadewale, Rohit Wadewala but there was no famous tea brand here.
"There are many chai lovers here and most of them don't get the taste they desire. We studied tea for four years, finalized the quality of tea and decided to make tea into a big brand."
And if the story of this tea-vendor isn't inspiring enough, some believe that even Prime Minister Narendra Modi used to work at a tea stall as a child, back in Gujarat, as the Press Trust of India had reported.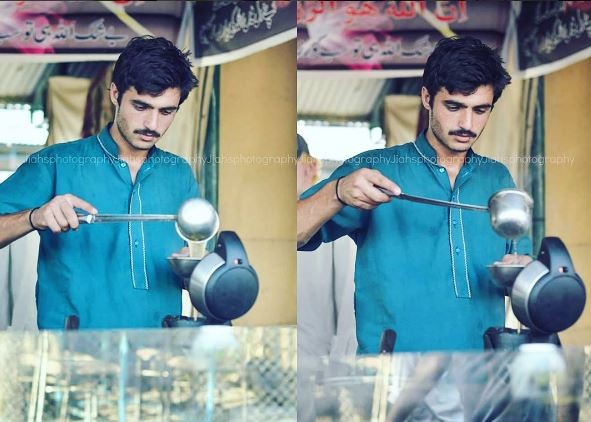 In 2017, the central government had decided to turn that very stall into a tourist spot – as a part of the government's Rs 100 crore plan to boost tourism in Vadnagar – the place of PM Modi's birth.
"Inside the Vadnagar railway station, there is a small tea stall, from where our PM had probably started his life's journey. We also want to develop that tea stall as a tourism spot. Our aim is to put Vadnagar on world tourism map," Union Culture and Tourism Minister Mahesh Sharma had shared with PTI last year.
While there's little-documented proof of PM Modi ever having worked at a tea-stall – except an excerpt from Time magazine's profile on him, the government's decision to immortalize the said stall only adds towards validating the narrative. The project is said to have been under coordination by the ministries of culture and railways.
Officials of the Ministry of Culture and Tourism and Archaeological Survey of India (ASI) had also visited the town on after the project's undertaking was announced. Mahesh Sharma had also added in his interview with PTI: "We will try to preserve the original charm of the tea stall while giving it a modern touch."
But as of yet - Navnath has truly set a benchmark for his competitors in the profession. Selling around 3,000 to 4,000 cups of tea a day, he said: "We are thinking of expanding to around 100 outlets, so this will employ many more people."