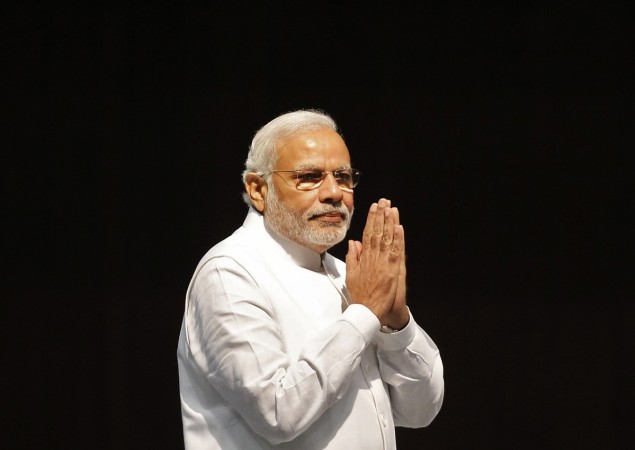 Prime Minister Narendra Modi started off as a tea-seller, and everyone and their third cousin were reminded of this when he was first projected as the prime-ministerial candidate for the BJP for the 2014 Lok Sabha elections.
The matter acted as a source of both pride and jibes: Pride because it showed how even the lowliest of people can rise to the top, and jibe in the manner in which some Opposition leaders — like Mani Shankar Aiyar — tried to use it to paint Modi in bad light.
Now, there is talk of the tea stall where Modi began his "career" receiving a facelift and becoming a tourist spot. Is it really happening?
Initial reports
It was initially reported that the Central government was planning to renovate the tea stall in on the Vadnagar railway platform in Gujarat where Modi served customers as a child, and declare it a tourist spot.
Union Culture and Tourism Minister Mahesh Sharma had said in Gujarat on Sunday, July 2: "Converting the stall into a tourist spot is part of a larger project of putting Modi's birthplace, Vadnagar in the Mehsana district [of Gujarat], on the world tourism map."
"We will try to preserve the original charm of the tea stall while giving it a modern touch," he had also said.
Gujarat Tourism Minister Ganpat Vasava had been quoted by local reports as saying on the subject: "After Modi took over as prime minister, a lot of tourists started visiting the town." That was why the renovation of the tea stall was apparently being undertaken.
Sharma clarifies
Union minister Sharma has since clarified in a statement that there is no plan to give the tea stall a facelift or make it a tourist destination.
"The Ministry of Tourism along with the Ministry of Railways is developing the Vadnagar railway station as a tourist destination. We have already discussed the plans. As of now there are no plans to give any facelift to the tea stall [where Modi worked as a child," he was quoted as saying by PTI in the aforementioned statement.