Microsoft-owned LinkedIn announced the appointment of Mahesh Narayanan as the company's new India-region manager.
Narayanan, who previously worked as managing director of Saavn (now JioSaavn), music streaming service in India will take over as LinkedIn India country manager from 9 January 2019. The professional network service has more than 590 million global members. It can be noted that LinkedIn membership in India was just 3.4 million in 2009 and within a decade, it rose to more than 53 million in 2018.
"I am grateful for the opportunity to further LinkedIn's vision and mission in an important market that is rapidly digitizing," Narayanan said on his appointment.
Narayanan will be reporting to Olivier Legrand, LinkedIn's Managing Director for the Asia Pacific (APAC) region and will join the company's APAC senior management team.
Talking about the Narayanan's appointment, Legrand said LinkedIn will continue to invest in the Indian market and has expressed confidence over the former's competence to take the company's next growth chapter.
Who is Mahesh Narayanan?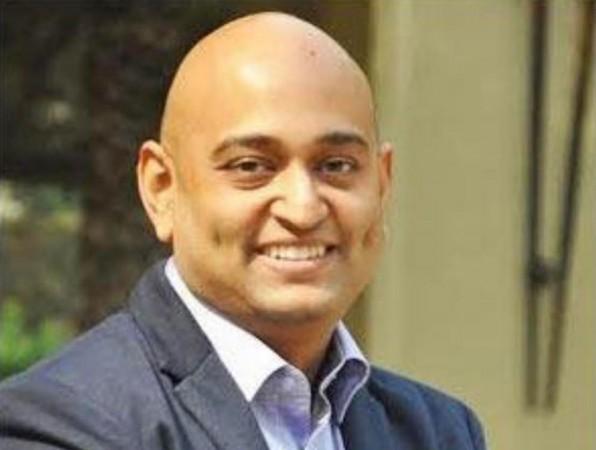 As per his LinkedIn profile, Mahesh Narayanan did his early education at General Education Academy, Mumbai and finished his pre-university course at Somaiya College of Arts, Science & Commerce.
Then, Narayanan went to graduate as Bachelor of Commerce from SIES College of Arts, Science & Commerce and did his Masters in Business Administrator from SIES College of Management Studies.
Later he went to work as a management trainee at Rediff.com and joined Bidorbuy.com (owned by eBay India) as business development manager. In 2002, he joined Mediaturf as a senior manager.
After a few years, Narayanan got appointed as digital market head for Times Now TV channel and after a short stint of just five months, he joined Google as the senior industry manager.
In June 2009, he went to become to country head of the AdMob, which eventually got acquired by Google within a year and then, Narayanan was made country manager for the mobile advertising business.
In the meantime, he joined a course at Harvard Business School in 2012. Since then he has worked as managing director at Sociomantic Labs, advisor at KeyPoint Technology ( December 2014-17) and later became managing director at Saavn (now JioSaavn) until June 2018.
Currently, he is also a partner at Spike Partner, which helps companies grow their digital business.
In early January 2019, Narayanan will take over as the country manager at LinkedIn India.