Facebook-owned social media messenger WhatsApp announced the appointment of India-region head Abhijit Bose on November 21. Bose has been assigned to build WhatsApp's first full country team outside of California and will be based in Gurgaon.
The main objectives also include helping businesses, both large and small connect with their customers through WhatsApp. Earlier this year, the company launched the WhatsApp Business app for small enterprise owners and the WhatsApp Business API to serve larger businesses that engage with customers at scale.
As of now, more than one million users have WhatsApp business products in India. Bose is slated to join WhatsApp in early 2019.
"WhatsApp is special and can be a major partner for financial inclusion and economic growth in India. It's not only how so many families stay in touch, but increasingly it's how businesses are engaging with their customers. WhatsApp can positively impact the lives of hundreds of millions of Indians, allowing them to actively engage and benefit from the new digital economy," Bose said in a statement.
Who is Abhijit Bose?
As per the LinkedIn profile, Abhijit (Bobby) Bose is a Mechanical Engineering graduate of Cornell University (1990-94) and did his Masters in Business Administration at Harvard Business School (1998-2000).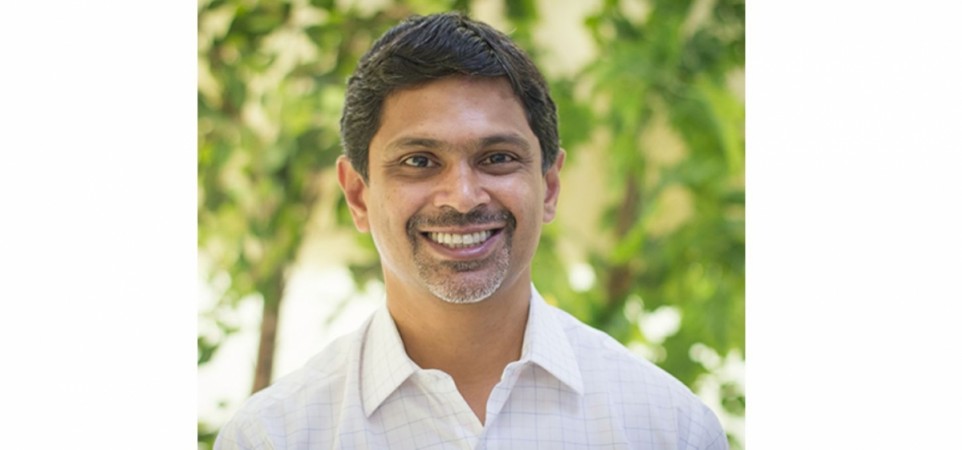 Since then he has worked as lead role in several major companies including Oracle Corporation as director, Solution Consulting (Asia-Pacific region), JiGrahak Mobility Solutions (ngpay, mall on mobile) as vice president and as head of product at Intuit GoConnect, which specialises in mobile & SaaS (Software as a service ) product for the small business market in India.
In 2011, Bose co-founded start-up Ezetap Mobile Solutions Private Limited in Bengaluru. It majors in making POS (Point-Of-Sale) devices. It uses a pay-as-you-go monthly transaction-based pricing model. Ezetap's secure platform is PCI-DSS certified and is compliant with any certified device in the world, the company says on the official website.
It also adds that Ezetap's Universal Payments has the potential to solve any payment challenges be it in online, in-store or at-home that a business may face.
With such vast experience in mobile wallet business, Bose is well suited to meet the WhatsApp Business initiatives.
Besides the business objectives, Bose will also have his tasks cut out in drawing up measures to the curb the spread of misinformation on the WhatsApp messenger app, which has become a problematic epidemic in India leading to the lynching of people and also mudslinging of candidates during elections.
It can be noted that India will be witnessing the world's biggest general elections in mid-2019, which will decide the fate of the country's future prospects.
"WhatsApp is deeply committed to India and we are excited to keep building products that help people connect and support India's fast-growing digital economy. As a successful entrepreneur himself, Abhijit knows what it takes to build meaningful partnerships that can serve businesses across India," Matt Idema, Chief Operating Officer of WhatsApp, said in a statement.
Stay tuned. Follow us @IBTimesIN_Tech on Twitter and on Google News for the latest updates on WhatsApp.