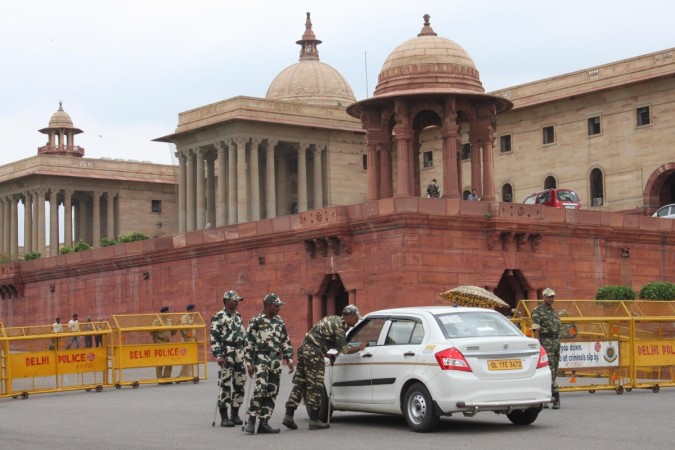 Dr Krishnamurthy Subramanian has been appointed the new Chief Economic Advisor for the Indian government. He will be taking over from Arvind Subramanian who stepped down from his post in June 2018.
His tenure will span for three years.
Subramanian is a professor at Indian School of Business in Hyderabad. He serves as Associate Professor of Finance and also as the Executive Director for the Centre for Analytical Finance at the university. He is also a member of SEBI's Standing Committee on Alternative Investment Policy.
Subramanian is an IIT Kanpur and an IIM Calcutta alumnus with a PhD from the University of Chicago.
He helped with several bank reforms in the country as well as served as an advisor for the Reserve Bank of India. He also assisted the Ministry of Finance with reforming the food policy.
In the corporate side, Subramanian is a board member for companies and banks. Currently, he is part of the Bandhan Bank's board and the board of the National Institute of Bank Management.