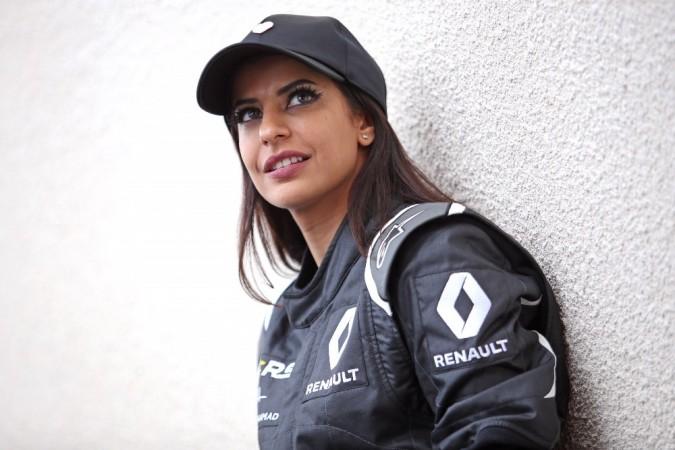 On Saturday night, women in Saudi Arabia drove cars in the streets of their country without a chauffeur. The Middle Eastern country has finally lifted the regressive ban that had kept its women from getting behind the wheel.
While the celebrations are full swing in Saudi Arabia, the Formula One fraternity also joined the excitement by allowing Aseel Al-Hamad, a Saudi Arabian woman, to drive the Le Castellet Grand Prix circuit, France minutes ahead of 2018 French Grand Prix on Sunday.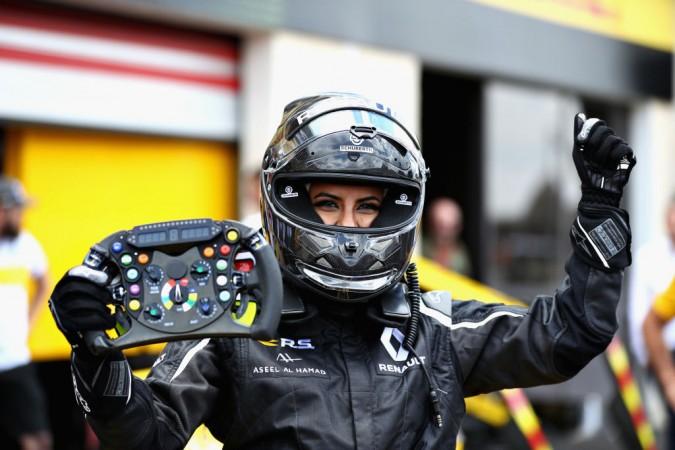 Aseel Al-Hamad drove 2012 Renault Sport Formula One Team F1 car around the Le Castellet as part of the Renault 'Passion Parade' just hours before the start of the race. It is the very same car former F1 world champion Kimi Raikkonen drove to victory in the 2012 Abu Dhabi Grand Prix.
Who is Aseel Al-Hamad?
Aseel Al-Hamad is the first female member of the Saudi Arabian Motorsport Federation (SAMF) appointed in December 2017. She also serves as the Saudi Arabian representative of Women in Motorsport for Fédération Internationale de l'Automobile (FIA).
Away from her obvious passion for motorsports, Aseel Al-Hamad is an interior designer and founded IDEGREE DESIGN in 2009. She holds a degree in interior design engineering from Prince Sultan University and did additional courses from the University of Arts London in the UK. For no big surprise, she is the first female Saudi member of the Ferrari Owners Club.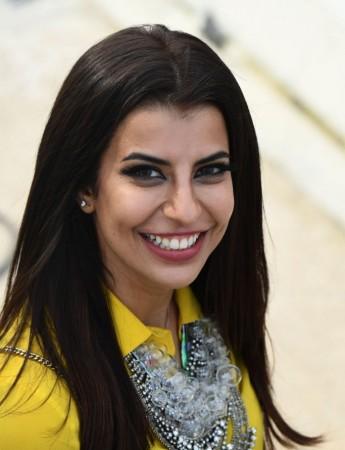 She is also tasked to put in place strategies and policies to promote the education and training of women in motorsport in Saudi Arabia by collaborating on joint projects and participating in international forums and conferences devoted to the place of women in sport.
"I have loved racing and motorsport from a very young age and to drive a Formula 1 car goes even beyond my dreams and what I thought was possible. It is a genuine honour to drive the Renault Sport Formula One Team E20 car in front of the crowds at its home Grand Prix in France. I hope doing so on the day when women can drive on the roads in the Kingdom of Saudi Arabia shows what you can do if you have the passion and spirit to dream," said Aseel Al-Hamad.
Aseel Al-Hamad got her first experience of Formula 1 power at a Renault training day on 5 June at Le Castellet. Under the guidance of Renault Sport Formula One Team engineers and technicians, Aseel got accustomed to the circuit in a Renault road car before switching to a Formula Renault car and the E20 Formula 1 car.