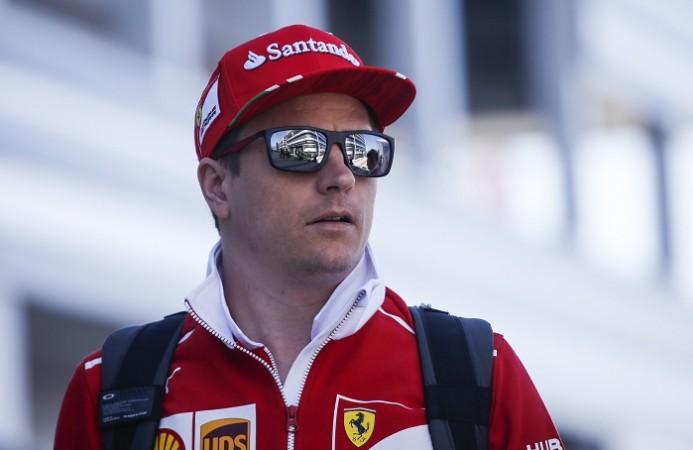 Kimi Raikkonen, the Finnish Formula One driver is one of the long-standing names in the recent history of the sport. Popularly known as the Iceman, Raikkonen is the oldest driver on the current grid at 38. He has returned to Ferrari in 2014 for his second spell with the Maranello-based team. However, his second stint is not as successful as the first.
In the four season starting from 2014, alongside Fernando Alonso and then as Sebastian Vettel's teammate, Raikkonen has failed to win a race. His current teammate Vettel, on the other hand, won eight races in the past three years and has finished ahead of Raikkonen in the standings each season.
The good news for Raikkonen is that despite the dismal run, Ferrari has still not given up. It has given Raikkonen another one-year contract for the 2018 season. However, Raikkonen will have to valiantly fight in the upcoming season to stay in the team for 2019 season.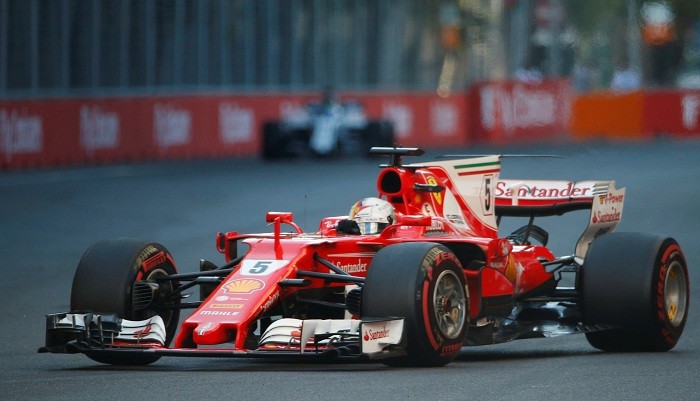 Ferrari president Sergio Marchionne has suggested the team will replace Kimi Raikkonen in 2019 if it cannot find a way to unlock his best form consistently next year, reports Motorsport.com. Marchionne made it clear it was vital for Raikkonen to be more consistent, saying it sometimes feels as if the Finn was "taking a break".
"My personal opinion is that if we find the right key, Raikkonen drives like a God," Marchionne said during Ferrari's traditional pre-Christmas media dinner. "But we need to find it. Probably this is the last season to find the right key and we must do it. I think that would be a shame if he would leave F1 without showing his real potential."
Marchionne also said that if Ferrari needs to find a replacement for Raikkonen, it will take on a young driver such as F2 champion Charles Leclerc, who will race with Sauber in 2018.