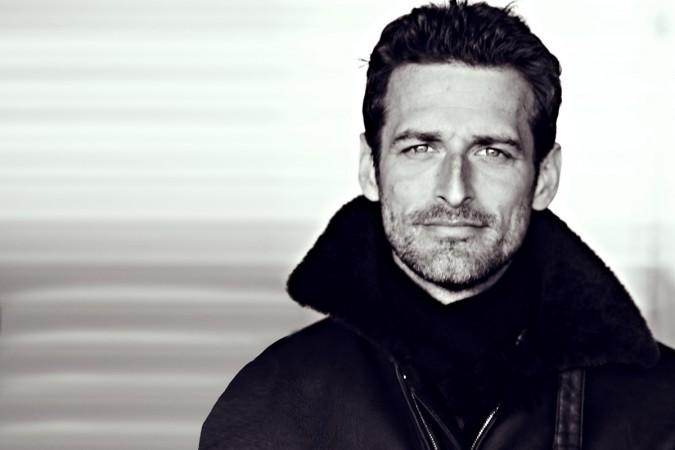 On one hand, fans await Kate Middleton and Prince William's baby's arrival, on the other they are also kicked about Prince Harry and Meghan Markle's May wedding. The couple has been super secretive about the wedding details.
The soon-to-be husband and wife haven't revealed crucial details like the wedding gown designer, the bridesmaids, maid of honor and best man, and attendees of the wedding. But they have revealed other wedding details which include the person who will be baking the wedding cake, the florist and now, the wedding photographer.
The Kensington Palace announced that the 42-year-old will be capturing the couple's precious moments from the wedding. Many will find the name familiar. Lubomirski is the same photographer who shot Harry and Meghan's glamorous engagement photos.
"I could not be more thrilled or honored to photograph this historic occasion. It brings me such joy to be able to witness again, the next chapter in this wonderful love story," he reacted to Harry and Markle's decision.
For those of you who don't know, Lubomirski is a renowned photographer in the fashion industry. The celebrity photographer has captured portraits of Keira Knightley, Ewan McGregor, Camila Cabello, Lupita Nyong'o, Gigi Hadid and Angelina Jolie, to name a few.
His works have been featured in several fashion magazines including Vogue, Harper Bazaar and Elle.
Although he is not new to capturing celebrities, this will be the first wedding that Lubomirski will capture, E! News reports. What a royal beginning!
So how did the royal couple stumble upon the photographer?
Talking to the entertainment outlet, Lubomirski revealed that it was Markle who found him. Like any other bride, Meghan found him with the help of recommendations and Instagram.
"I think one of Meghan's friends saw me on Instagram that I was in England during the announcement of the engagement, and I was told later that this person said to her, 'You should meet Alexi. He's great. You'd love him' and that was it," he recalls.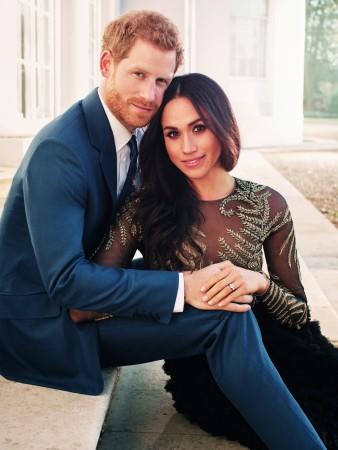 "It was one of the easiest, most joyful jobs because they were so deliciously in love," he said about the engagement shoot, adding that the couple would "smile and giggle" when they looked at each other.
The Kensington Palace reveals that Lubomirski received his first camera when he was 11 years old. He was born in England but eventually moved to Botswana when he was 8.
Botswana stands as a connection between the couple and the photographer as Meghan and Harry spent the former actress's 36th birthday there. The engagement ring, given to the Suits star by the royal, also features a stone from Botswana.