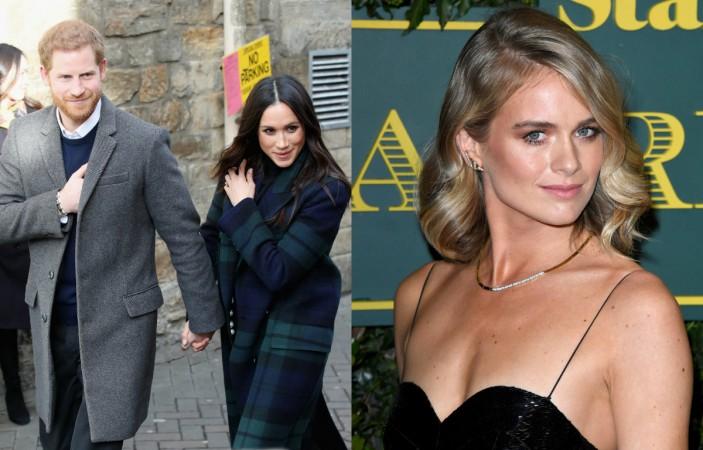 The countdown for the royal wedding has begun. With hardly two months left for the world to witness Prince Harry and Meghan Markle's union, rumors have been doing the rounds that the former actress is considering calling off the royal wedding and Cressida Bonas is to be blamed.
Ridiculous, right? Especially after it was reported that the Suits star approved of her presence at the royal wedding. Dubious sources told Star that the 36-year-old is rethinking the marriage because Harry is still "spending time" with the ex-girlfriend.
The outlet claims that Prince Harry was caught hanging out with the model and this allegedly turned into a "fiasco." A source claims, "It's an uncomfortable situation for Meghan, who is new to all of this and is trying to do everything right while the weight of the world is upon her."
Apparently the fifth in line to the throne's "latest encounter" with Bonas took place when Markle was out of the country, "visiting her mother" in LA. Prince Harry is "refusing to end his friendship with Cressida" and "never really got over her dumping him," the informant shares.
The royal insider added that Harry was unaware that this action could upset Markle. "Harry didn't realize it would upset Meghan, he wouldn't want to do anything to wound the woman he loves. He promised he'll be on his best behavior, and Meghan has accepted that... for now."
However, Gossip Cop debunks the information and clarifies that there is no such rift between the soon-to-be husband and wife. And the wedding is still on.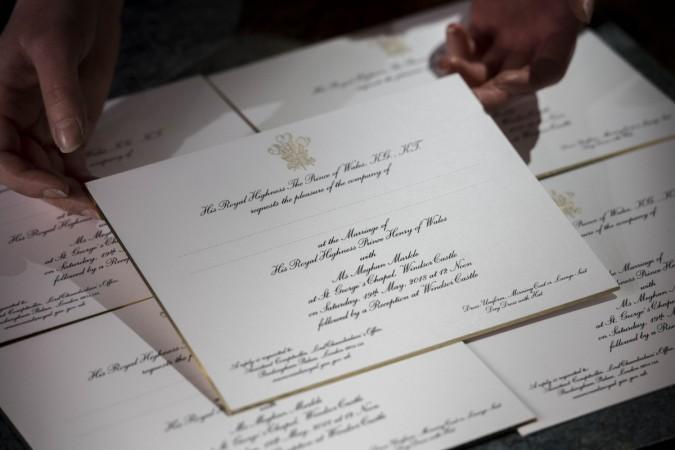 There has been no authentic report stating that the former couple met any time recently. The last report suggesting the former flames were in the same venue came in December last year when E! News reported that Harry and Bonas attended the Henry Van Straubenzee Memorial Fund carol concert at St. Luke's Church in London.
It was also reported in February that the royal blood is inviting Bonas and Chelsy Davy for his wedding and Markle has no problem with it.
"Harry has stayed good friends with Chelsy and Cressida, so they will be there. He made sure there were no hard feelings when they split up. I don't think Meghan will mind," Richard Eden, a royal insider, told the Daily Mail.
Prince Harry and Meghan Markle will walk down the aisle on May 19.