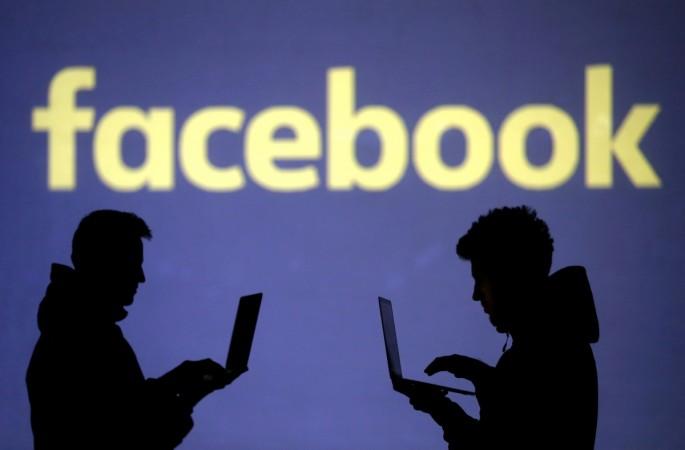 American online social media giant Facebook Inc. on Monday appointed Ajit Mohan as its managing director and vice-president of India operations. Mohan, who is currently serving as the chief executive officer of Star India owned online video streaming platform Hotstar, will assume his new role in Facebook starting from next year.
"I am delighted to take on the mantle of shaping Facebook's charter in India...I look forward to championing India in Facebook and working with stakeholders across the spectrum to help build deep and meaningful communities across the country" Mohan said in a statement.
In his new role as MD and vice-president of Facebook India, Mohan will spearhead a senior leadership team. The team is responsible for strengthening Facebook's relationships with people, businesses, and government.
Mohan joins Facebook with over two decades of experience. An alumnus of McKinsey and company's New York office, Mohan has also worked with management consulting firm Arthur D Little prior to Star India. He holds masters in economics and international relations from the School of Advanced International Studies (SAIS) at Johns Hopkins University and the Wharton School at the University of Pennsylvania. He is an India board member of the Mobile Marketing Association and the Chairman of IAMAI's Entertainment Sub Committee.
Mohan's entry to Facebook India comes a year after Umang Bedi resigned as the managing director. Even though Mohan will be spearheading Facebook operations in India, he will not be in charge of sister concerns -- photo sharing app Instagram and messaging platform WhatsApp. Both the subsidiaries have not been headed in India while WhatsApp recently appointed Komal Lahiri as its grievance officer.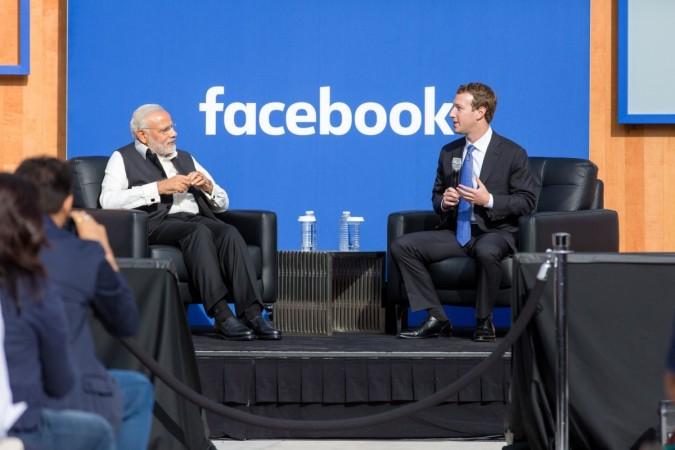 The new appointment at Facebook India comes at a time when multiple controversies around the misuse of personal data and fake news are at the prime. With the general elections around the corner, Central government has beefed up surveillance over social media platforms like Facebook, Twitter, and WhatsApp for the spread of fake news.