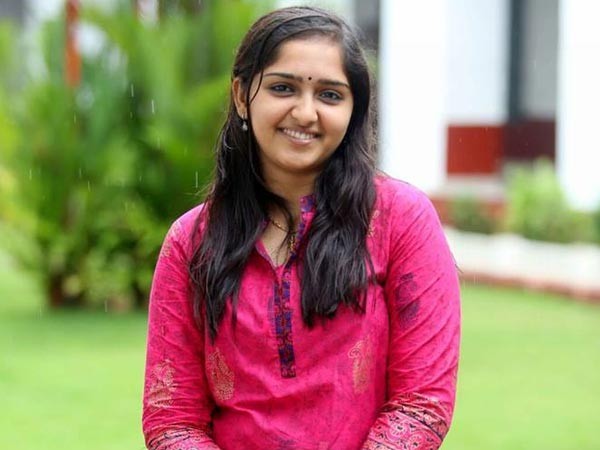 The entertainment industry woke up to some disturbing news on February 2. A 23-year-old Malayalam actress named Sanusha had been molested while she was travelling by train. Sanusha was brave enough to call for help and held onto the molester until help arrived.
And this is not the first case of actresses being molested that we know of. Such stories will push you to question the kind of society we live in. How safe is it for not just celebrities but also for the common girls and women to roam around in your own locality?
Not just Sanusha, actresses including Genelia D'souza, Zeenat Aman, Zaira Wasim, Amala Paul, Vidya Balan and Ileana D'Cruz have all faced similar situations.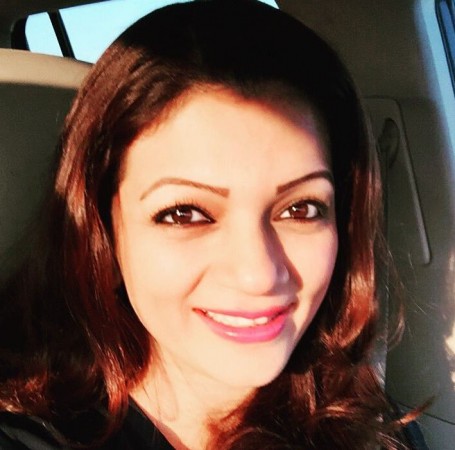 Prachee Shah Paandya, who was last seen in Varun Dhawan starrer Judwaa 2, told International Business Times India that women should learn basic self-defence to protect themselves.
"To start with, where I have been staying, I feel safe. If you ask me about being an actor and being in the industry, I personally feel that it also goes to say a lot about how you carry yourself.
"Number 2, in a situation like this which is obviously accidental, when an actress is travelling either by train or an aircraft, you come across a lot of people and that includes the educated ones. It is at that time and moment that one must know basic of self-defence. It is just not about being an actor, it is just about being a woman.
"You need to be very confident, know your basic self-defence technique (everyone should take these classes – actors or not) since a lot of people don't know how to behave or react in such situations. Women need to be strong and not fall prey to all this."
Shraddha Srinath, who gained wide acclaim for her role in the Kannada psychological thriller U Turn (2016), said about Sanusha's case: "It's not the first case. Actresses get molested and it's sad. In the end, a woman is a woman. She is always the target unless she is travelling with security. So, I don't see a difference between an actress or a common girl, they are all women.
"I upload pictures with not-so-revealing clothes on social media, but still get trolled for my private parts. We need to instil fear in the minds of such men. There has to be harsh laws against crimes against women, or men, for that matter. Unnecessary questions coming towards women, 'What were you doing travelling by train' is just bullshit."
India has been tagged as one of the worst places for women to live. And this makes us ponder on the fact that India being the world's largest democracy and a society that has revered women has a label like this.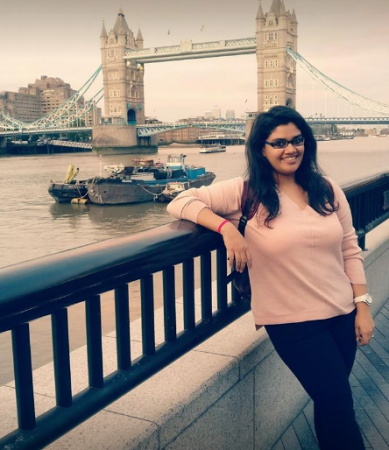 Nidhi Kajle, a Human Resource Executive at CEX, says: "Be it popular or common, it's appalling that women have to face such issues on a day-to-day basis. What's more shocking is that when we are faced with such situations, the battle is purely ours. If these men were to realise that such acts would invite a collective reaction, they would think twice before considering women objects of pleasure.
"However, sadly, more often than not, it's only the concerned woman trying to help herself.Moreover, it takes a while for the woman to get the police to take action, which only worsens the situation. Shouldn't such cases be met with the immediate reaction? Sad times!"
Bigg Boss 11 contestant Arshi Khan, who will be sharing the screen with Prabhas in the movie Returns of Rebel 3, said that it is easy for actresses to speak up about these issues, but there is no positive outcome. She also pointed out that women are ultimately blamed for all such incidents.
"Molesting is a topic we all read every next day. It's so shameful that now even girls in the age group of 15 and 16 and even children are victims. When it comes to actresses, we easily know about it as they are popular and have a ground of social media to speak on the same and the news runs to every ear but it never has a positive conclusion. After days people forget about it and we get a new victim," Khan told IBTimes India.
"The major problem in our country I find is on clothes. People easily raise the question on the outfits we wear. They easily blame us because we are girls, we wearing short dresses so we can be molested. We live in a democratic country and should have the freedom to live the life we want and that too without any harassment. The government should increase the protection for females in the country."
IBTimes India conducted a poll asking which places are unsafe for women in India. Please vote and let us know your opinion.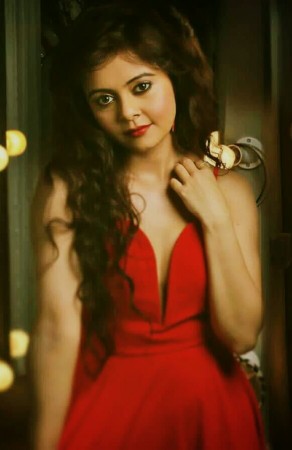 Devoleena Bhattacharjee, who was last seen in Star Plus' drama Saath Nibhaana Saathiya, wants everyone to speak up on this issue and get justice instead of being blamed for these incidents.
"It's not only about actresses but happens with many girls around the country. But when actresses are molested, the news becomes big as people know them and media runs the news because of the star's popularity. And to set an example we also talk more about it so that girls facing such situations should raise their voice and get justice instead of just being a victim every time," Bhattacharjee said.
"I wish the country comes together against sexual accuses, be it anyone. The government should rather be stricter on the grounds of punishing over rape or molesting cases."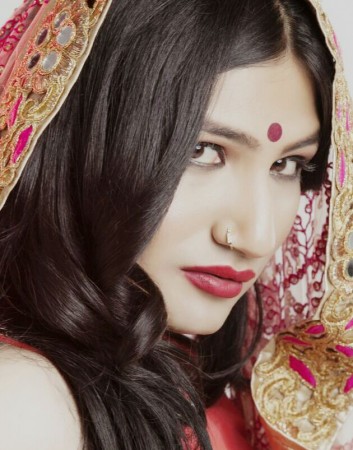 Calling it a trend, actress and social worker Mahika Sharma said that the government needs to take action and provide security.
"Molesting has become a trend and no one has any kind of fear about it. I have read stories about teacher molesting students, family members sexually assaulting girls in the house and even a father molesting daughter and it is just shameful. And it is sorry to say that the government has failed to provide female security in the country. These cases are just increasing with time. I'm proud that I'm from the community were girls don't take it easy when it comes to cases like these and slap legal notices to the culprit and that's how it should be," Sharma said.