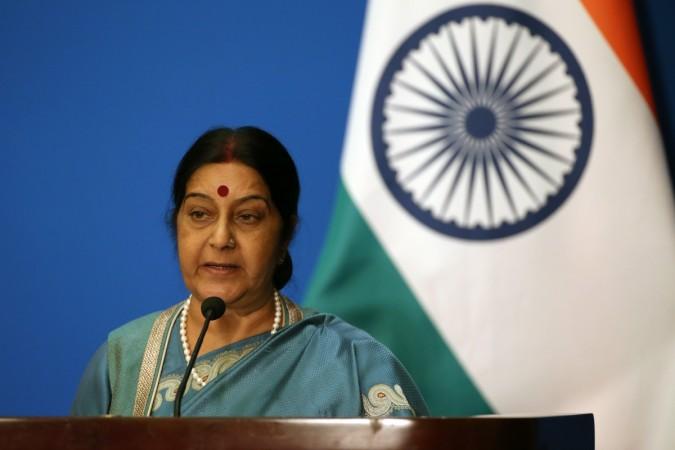 Sushma Swaraj has established her image as one of a messiah, thanks to her proactive role in matters related to the country's external affairs. But the external affairs minister also has to face some of the bizarre experiences also because of her philanthropic approach in rescuing Indians stuck in crisis situations abroad.
Some months ago, a man had sought help from Swaraj after his refrigerator had stopped working, leaving the Twitter in splits. A similar incident happened in July when another man sought help in the form of food saying he was "stuck in Mars". Swaraj had replied on both cases, especially in the second case where she came up with her signature wit.
And now, a man from Pune named Vishal Surywanshi took to Twitter from a movie hall in Pune where he was watching Jab Harry Met Sejal, asking the external affairs minister to rescue him from the experience of viewing it. Calling Swaraj "mam", Vishal tweeted: "I am watching #JabHarryMetSejal at Xion cinema Hinjewadi, Pune. Please rescue me as soon as possible."
The tweet had been retweeted 1,700 times and liked 2,600 times at the time of writing this report. Swaraj, however, was not seen replying to it till then but given her sense of humour she exhibits while engaging with the social media, one would not surprised if she also came up with a matching reply for Surywanshi's tweet.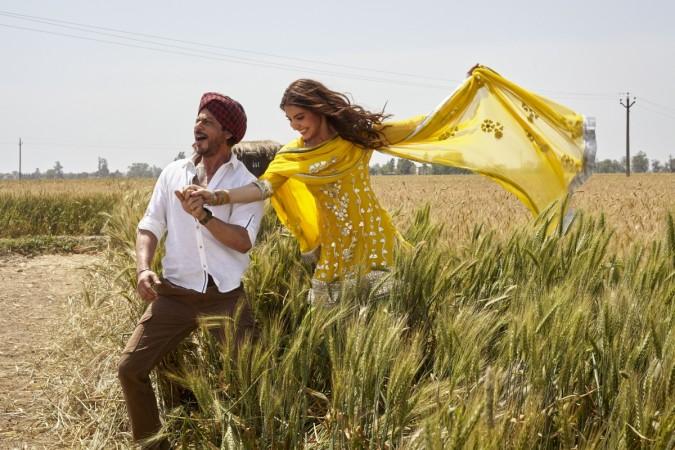 Jab Harry Met Sejal is a film starring Shah Rukh Khan and Anushka Sharma which got released on August 4 but failed to produce the magic which is generally seen with a SRK film. The movie is directed by Imtiaz Ali.
Khan, who will turn 52 this November, has seen a series of his films not doing well at the box office and the critics have asked whether this is the beginning of the end of the superstar who has dominated Bollywood for 25 years now.