Jab Harry Met Sejal (JHMS) starring Shah Rukh Khan and Anushka Sharma was leaked online within 24 hours of its release. Its free full movie download has taken a toll on its collection at the box office.
Imtiaz Ali's latest directorial venture was one of the most-talked about and highly-awaited Bollywood movies of 2017. Shah Rukh Khan, who suffered a big setback with Dilwale, Fan and Raees, had left no stone unturned to make Jab Harry Met Sejal a blockbuster at the box office. Trade experts had predicted that it would start with a bang and make a fantastic collection at the box office in its opening weekend.
But Jab Harry Met Sejal has surprised everyone in the film industry with its average collection at the worldwide box office in the first weekend. The experts are now busy finding out the reasons for its failure to meet the expectations. One of the reasons for its debacle is its leak online.
Read: JHMS Movie Review | Critics Verdict | Viewers Response | Box office
Of late, piracy has proved to be a dangerous threat for the film industry and the makers of Jab Harry Met Sejal had taken several measures to curb its leak and piracy. They had set up a special team to stop its leak on social media. Going a step ahead, they had delayed its premieres by several hours in Dubai, which is considered to be the main hub for piracy of Bollywood movies.
The first premiere show of Jab Harry Met Sejal began everywhere including Dubai, India and the US at the same time on Thursday. But some miscreants were successful in getting their hands on the fine copy of Jab Harry Met Sejal by the end of the show. They allegedly leaked the full movie for free download and online streaming on the day of its official release in theatres on Friday.
The full movie of Jab Harry Met Sejal was available for free download and watching online and the links of these websites were circulated on social media. Its anti-piracy team made all possible attempts to get the movie down from several sites and stop the links circulated on social media. Even SRK fans helped them by providing links to pirated copies.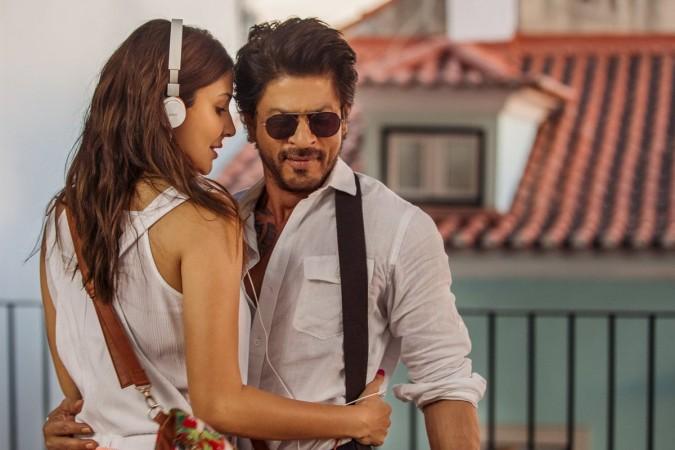 However, this team could not stop the full movie download or online streaming of Jab Harry Met Sejal. Adding to this was the negative talk about the film following which many resorted to downloading the film, instead of visiting theatres to watch the flick. This resulted in causing huge losses to its exhibitors and distributors.
Jab Harry Met Sejal has fetched Rs 125 crore from the sale of its global theatrical rights, but the movie is struggling to recover even 50 percent of the investments in its opening weekend. The current trends show that the film is likely to incur huge losses to its distributors in some areas.