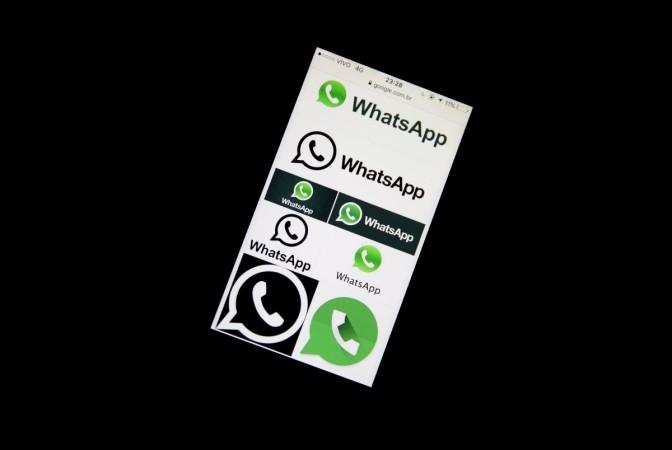 WhatsApp has one too many features in the pipeline that aim to make the world's largest cross-platform messaging app interactive and useful for most people. One of the changes coming to the app puts WhatsApp statuses under the spotlight.
WhatsApp statuses haven't been as popular as the statuses shared on Facebook, its parent company, but the new software update will change that. WABetaInfo tweeted screenshots taken from a beta version of WhatsApp, showing new ability to mute, unmute statuses for contacts and even reply to your contact's status messages.
So if your friend has a depressing status, the new feature will let you directly ask them "what's up" without having to start a conversation. Recipients can also reply to those status messages, a feature similar to Snapchat Stories. It is unclear when the new features will arrive, but considering they're already in beta, we can expect them sooner than later.
But if you are one of those who mute groups to avoid getting notified unnecessarily, you'll find the new feature irritating. It is a different thing to know a status-change notification on some contacts once in a while and whole another story to get notified several times a day when someone changes status from "Available" to "Busy". If it is any consolation, status alerts are muted by default.
Luckily, the users will have the option to mute status notifications on contacts and unmute them whenever necessary. In fact, there's going to be a dedicated mute list, just like your Blocked Contacts list, to make the changes easily.
These features tipped by WABetaInfo are spotted on WhatsApp beta for Windows Phone 2.17.40+. There's no such change spotted on Android and iOS, but it is known that the status mute option is coming to Android version of the app soon.
Previous leaks have suggested that WhatsApp is also testing other features like real time location tracking, deleting sent messages, and more.