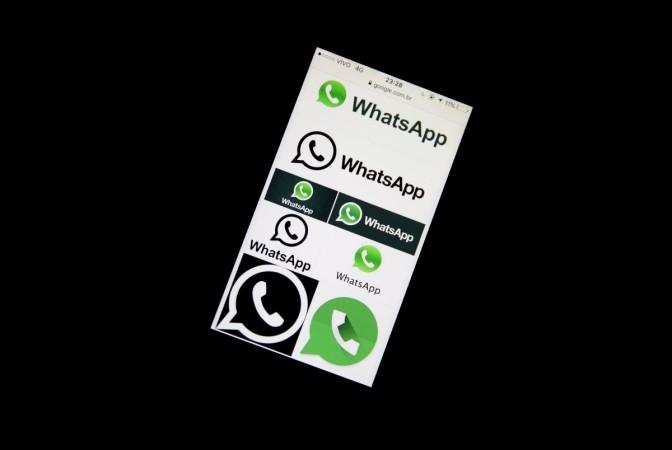 After bringing new features like video calling, GIF support, new message forwarding option and reply to a particular message, WhatsApp is now said to be planning to introduce another feature. The new feature, called live locations, will enable users to track the locations of their friends in real time.
Twitter user WABetaInfo (@WABetaInfo) claims in a tweet that WhatsApp's new live locations feature, version 2.17.3.28 for iOS and version 2.16.399 for Android, will enable users to broadcast their live location in a group chat. The Twitter user, @WABetaInfo, also shared a couple of screenshots of the new feature.
[READ: Update your WhatsApp iOS app right now to send messages without internet]
So, what exactly will the new live locations feature bring? Well, this "under development" feature will have an option to enable users to share their current locations with friends in a group. The "Show my friends" option will be seen on the settings page once the feature is activated. You will see a map showing live locations of all your friends who have activated the feature by pressing on the "Show my friends" option. One can set a time limit – for a specific duration or indefinitely — for the option.
This feature, yet to be introduced by WhatsApp, will be able to track live locations since it is powered by Google Maps.
Do you find this feature intrusive? It is similar to iMessage in iOS. It will help users in planning a gathering, as they can direct friends to the location or to take an alternative route. However, many may find tracking someone in real time creepy. It can also become embarrassing if a user forgets to turn off the feature.