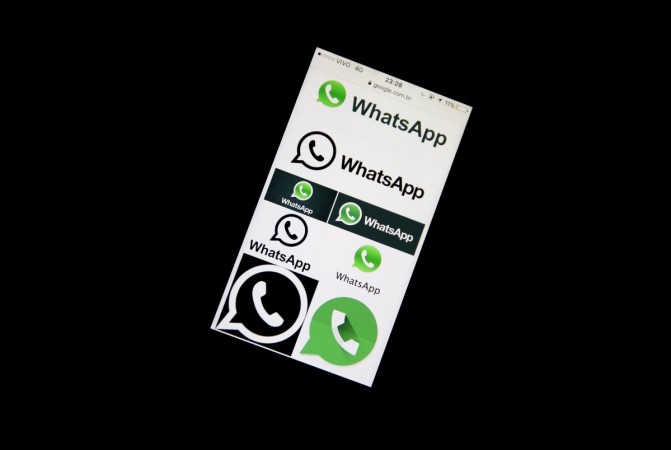 WhatsApp is clearly the world's largest cross platform instant messaging service connecting a billion users worldwide. The app's core feature of internet-based messaging has widely been accepted by users around the world, but the Facebook-owned company never stopped adding new features to keep up its dominance. Almost a year ago, the introduction of voice calling feature on the platform had created significant hype and users were eager to try it out.
Once it was rolled out to all the users after it was initially released on an invite-system, the excitement seems to have declined. But WhatsApp on Thursday shared some interesting statistics that shows that its voice calling feature is nothing less than a hit. According to its official blog, WhatsApp users are making 100 million voice calls each day, that's over 1,100 calls per second.
"It's a great way to stay in touch, especially when connecting with people in other countries, or when messages alone won't do," the company said in a blog post. "We're humbled that so many people have found this feature useful, and we're committed to making it even better in the months to come."
Earlier this year, WhatsApp joined the billion-user club and according to statistics, reported 42 billion messages sent and 1.6 billion photos shared through the app on a given day. That's not all. According to a survey done by a research firm, the messaging app was declared world's most popular messaging app, used in 109 countries, or 55.6 percent of the world.
In April, WhatsApp defied hackers by activating end-to-end encryption for messages, media and voice calls across all platforms by default. This means, messages and calls shared between two users are encrypted and decrypted by the sender and recipient, respectively.
Over the past year, we have witnessed several new features rolled out to the app via OTA updates. Recently, WhatsApp introduced a new option to let users quote messages while replying, introduced the app on desktops, added text formatting and more. The company was also spotted testing video calling feature for Android beta users last month.
With the success of the voice calling feature, it is possible that the company could be working towards video calling, making it a complete communication bundle for users. WhatsApp already has over a billion users, which gives it an edge over rivals in getting abundant users onboard. The company hasn't made any official statement on the matter, but if anything as such is in the pipeline, we'll know for sure.