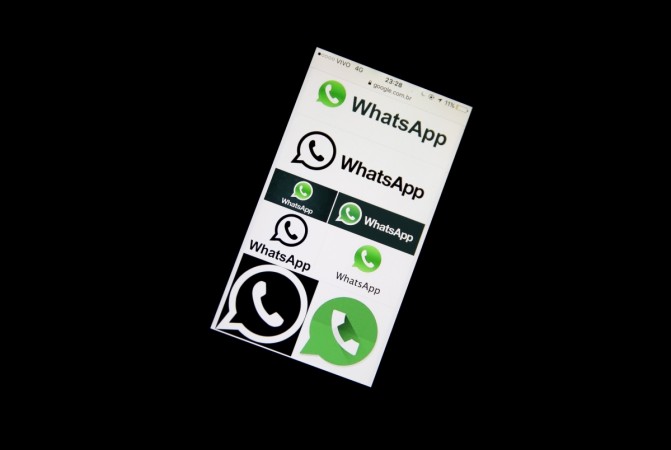 WhatsApp is undoubtedly the leader of messaging apps for its simplistic, cross-platform nature. Now, there are numbers backing the Facebook-owned app's popularity around the world. In a new market survey done by research firm Similar Web, WhatsApp is declared the world's most popular messaging app, used in 109 countries, or 55.6 percent of the world.
The survey was based on the data gathered from 187 countries. WhatsApp was found to be actively used in India, Brazil, Mexico, Russia and many other countries in South America, Europe, Africa, Asia and Oceania. After WhatsApp, Facebook Messenger and Viber came in at distant second and third positions, topping 49 and 15 countries, respectively.
"Facebook's Messenger app came in second overall, claiming 49 countries including Australia, Canada, and the U.S," the report said. "After Messenger, Viber was the only other messaging app to claim 10 or more countries. The app shows strong popularity in Eastern Europe, and is the top app in Belarus, Moldova, Ukraine, and others."
Other messaging apps, including Line, WeChat and Telegram, were found to be popular in specific countries such as China, Iran and Japan. The least dominating apps were KakaoTalk in South Korea, imo in Cuba, ChatOn in Eritrea and BBM in Indonesia.
According to Similar Web, BBM was widely popular in Indonesia, running on 87.5 percent of all Android devices in the country as of April 2016, but it was almost absent in countries like the U.S. (0.42 percent), U.K. (1.35 percent) and Australia (0.49 percent).