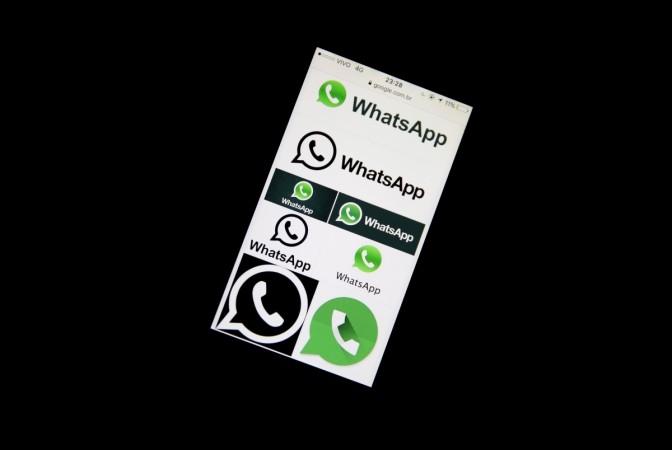 WhatsApp is always working on its cross-platform instant messaging application to include new features that not only attract new users but also keep existing ones loyal. The growing competition in the online messaging space demands WhatsApp to get innovative. The latest addition in WhatsApp is going to be video-calling, which is still in beta and unavailable to general users yet.
The new video-calling option in WhatsApp is included in the beta version 2.16.80 for Android smartphones. Users cannot update to the new version the traditional way, but need to download the APK separately and install it on the device to get the video calling option. Video-calling appears as one of the options when the call icon is tapped, but remains non-operational.
The Facebook-owned messaging platform is said to be actively testing the feature on various platforms. Earlier leaks had pointed to the feature being tested on iOS.
Inquisitive users can download the APK file for WhatsApp v2.16.80 from APK Mirror. The updated app is also available for beta testers from Google Play's beta-testing programme.
We tested the beta app version on an Android 5.1-powered smartphone and found the video-calling option along with voice call. When tapped, the "video call" option gave the error message: "Couldn't place call. Video calling is unavailable at this time."
Surprisingly, the video-calling option did not appear while trying to place a call from "calls" tab. Instead it directly connected to a voice call. There is no official word from WhatsApp on the inclusion of the new feature.
When the screenshots of an ongoing video call in WhatsApp were leaked by Macerkopf, the interface looked identical to voice-calling, with options like mute. A new option was included in the video-call interface, which allowed users to switch between front and back cameras.
By adding video-calling to the platform, WhatsApp will be competing with prominent players such as Skype, Viber and KakaoTalk. There are several questions on how WhatsApp will execute this new feature countering the network connectivity issues in emerging markets such as India. WhatsApp Groups are popular on the app, but whether video calling be supported for groups is a question that is sure to create some curiosity among users.