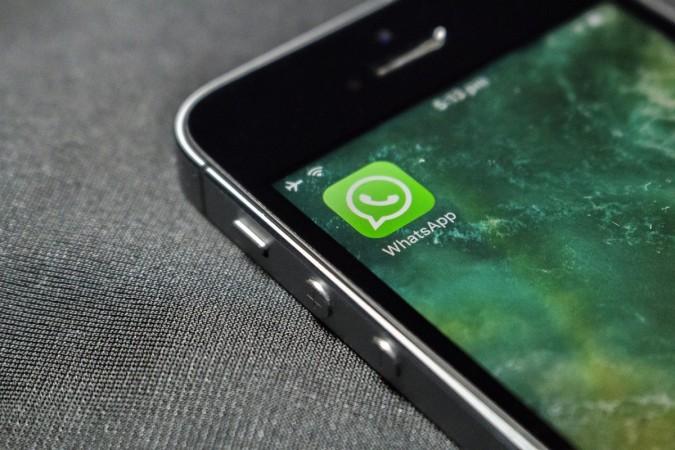 WhatsApp is reportedly developing a tool to detect suspicious links in messages that may contain spam, misinformation and potential to cause harm to a person.
Social messenger community blog, WABetaInfo is claiming WhatsApp has submitted a new update (version:2.18.206) with a security feature dubbed –"Suspicious Link Detection" to Google Play Beta Program for approval, so that the company can seed a software update to be included in its messenger app.
Once updated, WhatsApp will notify users that the forwarded message has a malicious link containing unusual characters and it may be trying to appear as another site. This information will help users to proceed with caution.
However, it is expected to take a month or two before it arrives at the public forum, as the Facebook-owned company wants to make sure the security feature is fool-proof. The company wants to go one step at a time, the latest is Suspicious Link Detection and will add more features, and then finally roll-out.
The news comes in the wake of Indian government urging WhatsApp improve the messenger app to curb the spread of misinformation, which has led to lynching violence in various cities and towns in the country.
Fake messages falsely claiming the presence of child traffickers in the nearby localities have made parents paranoid. Fearing harm to their children, they have resorted to taking the law into their hands and have beaten several migrant workers.
There was also the case of mistaken identity in the Karnataka's coastal city Mangaluru. A Father was taking a stroll with his toddler son, but the child was crying. People in the vicinity mistook him for a child lifter and thrashed him. Fortunately, he was saved by the timely intervention by the local police.
We believe this feature will definitely, to an extent, curb the spread of fake news. It will also help users avoid clicking on malicious links that can infect the mobile phone with malware.
In a related development, WhatsApp has launched —"Research Awards for Social Science and Misinformation" with a generous cash prize up to $58,000 (approx. Rs 34,37,500) in India and other select global regions. This new study programme has the same purpose as aforementioned WhatsApp's measure to stop the circulation of fake news, violence-inducing content and among other vicious content on its mobile application.
Stay tuned. Follow us @IBTimesIN_Tech on Twitter and on Google News for latest updates on WhatsApp.