WhatsApp is the world's largest cross-platform instant messaging application and has a global audience sharing billions of messages, images and more through the platform. The Facebook-owned app constantly improves the user experience to keep its massive billion-plus users happy and has once again introduced some new features.
WhatsApp rolled out a new feature for its iOS users on version 2.18.41 that allows admins to dismiss other admin from the group. Previously, the only way to demote an admin was to remove the person from the group and add again. With the introduction of WhatsApp Dismiss as Admin, users can skip the comparatively lengthy process.
WhatsApp is yet to roll out the feature for its Android users, but the Android web version of the app (2.18.116) is already updated with it, WAbetainfo reported.
The beta testers of WhatsApp received a new version 2.18.118, which allows users to enable high-priority notifications for either individual chats or group chats. This means users can pin messages to the top of the notification center.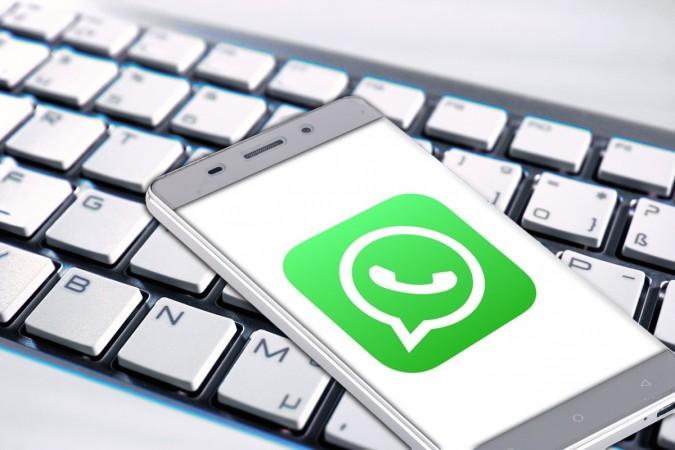 WhatsApp beta testers on the latest version of the app can enable the new feature under the app's settings. Once enabled, WhatsApp notifications will show before all other notifications. Users can individually enable or disable the feature for private chats or groups, BGR reported.
These changes come shortly after WhatsApp updated its Android app with the option to retrieve deleted media content. In order to do so, users need to have the chat conversation on WhatsApp. In a related development, WhatsApp is also testing an option to customize the shape of the app's icon from circle to square, squircle (rounded square), or teardrop.
In addition, WhatsApp recently introduced Unified Payment Interface (UPI) service on the platform for its Indian users, allowing them to send and receive a month. The company is reportedly working on a QR code scanning feature to make payments seamless.
Those who haven't tested the payments feature can go to WhatsApp > Settings > Payments > New Payments > Choose UPI ID > Request Money or Send Money. Once requested, it is only valid for 24 hours.