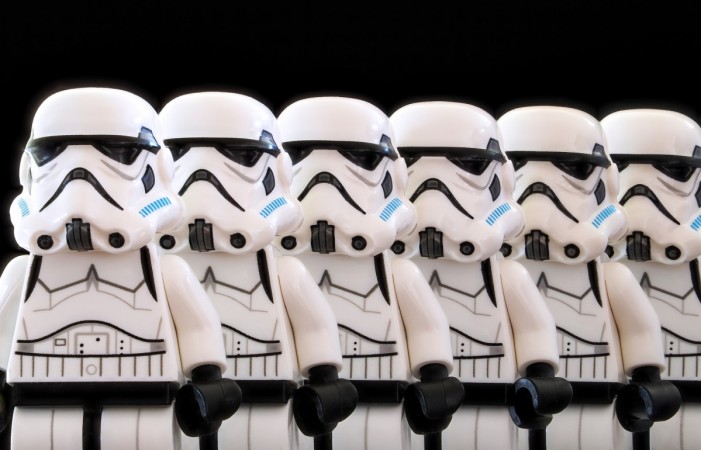 Remember the Pokemoan sex toys that had taken the world by storm? Worry not if you couldn't catch 'em all, because there's a new range of sex toys in the market and it's all about the force being with you!
That's right: The adult toy industry is seeing the emergence of a brand new section of Star Wars-themed sex toys, and while it might seemingly scar a lot of childhood memories, it also seems to be potentially stimulating when it comes to hardcore Star Wars fans.
Also read: Meet Wobbling Willy - a new sex toy that comes with a personalised clay model head attached!
Geeky Sex Toys — the same brand that had come up with the Pokemoan toys range and unicorn horn dildos — has just revealed an 11-toy range in honour of the upcoming Star Wars instalment, and called them Star Toys.
From a light-saber style masturbation sleeve to a "dildoda" — a dildo plus Yoda (Now who would have thought that could be arousing?) — all kinds of vibrators and dildos come with Star Wars references!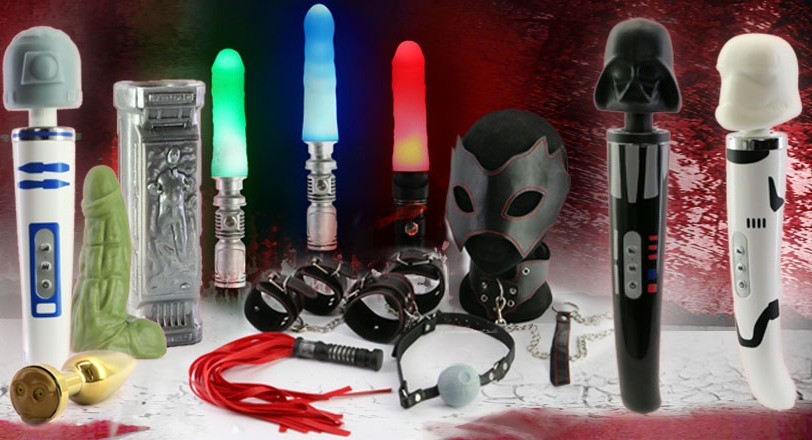 And for everyone dying to embrace their "dark side" there's a six-piece Dark Side Bondage Kit, which includes a familiar-looking Laser Sword Flogger and a Space Station Ball Gag, which really makes one think whether Darth Vader or Kylo Ren were a patron of BDSM.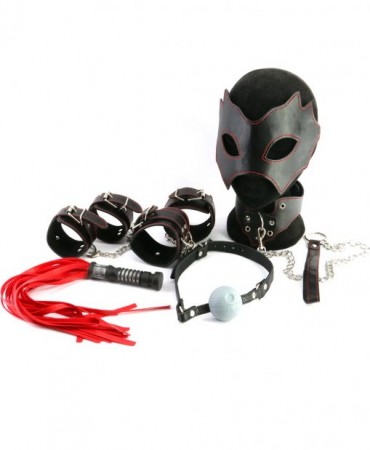 "This year we had a bunch of requests for different types of sex toys based around villian characters," said Geeky Sex Toys co-founder Emma. "We decided that our Star Toys range was a great way to introduce a new level of kink to our products."
Of course the force was strong with this franchise. Emma said her favourite out of the entire Star Wars collection is Darth Vibrator, which — as the name suggests — is a vibrator that looks like Darth Vader.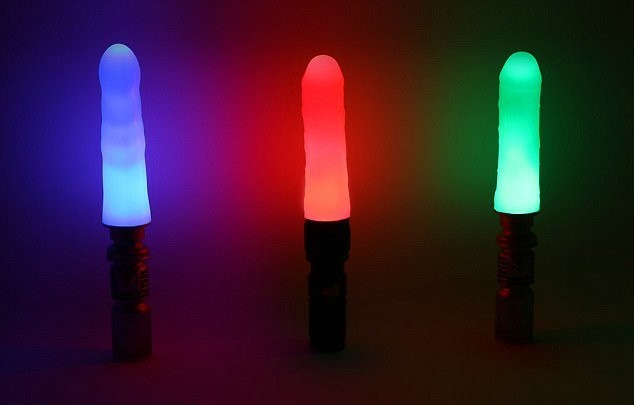 The collection includes the much lighter R2-V2 Laser Sword Dildo and especially to completely ruin one's childhood, a C3-Plug – all from the store based in Brisbane, Australia.
It's official – all those people for whom Princess Leia in a golden bikini was an iconic moment of sexual awakening – these sex toys have just upped the game by an extra notch.