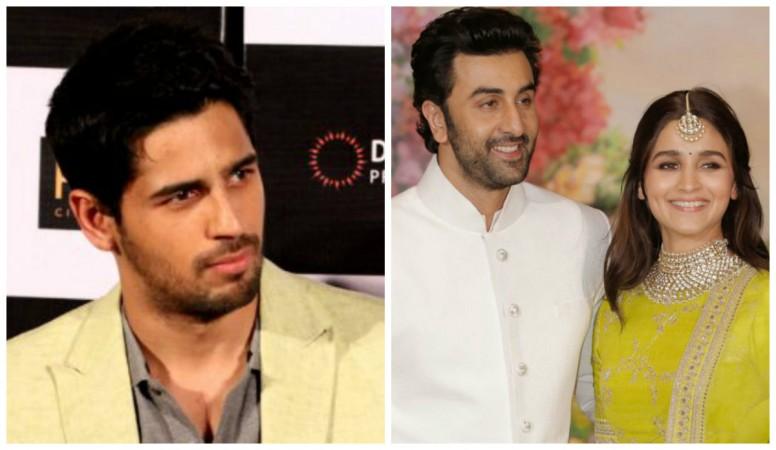 A lot is being talked about Ranbir Kapoor and Alia Bhatt's apparent new romantic relationship. While the has made several public appearances together, many are left wondering what Alia's rumoured ex-boyfriend Sidharth Malhotra feels about their affair.
According to Bollywoodlife, Sidharth is absolutely fine with Alia's new found love. Here's what a source was quoted as saying:
He has no issues with the choices that she's making in her life. He's completely over his relationship with Alia and only considers her as a friend or let's say acquaintance.
Meanwhile, Ranbir has been quite open about his feelings for the 25-year-old actress. He has made statements that have almost confirmed their relationship.
After saying that "it is too new" to talk about, Ranbir recently said that "even water tastes like sherbet when in love."
"Falling in love is the greatest thing in the world, the greatest feeling in the world. When you fall in love, everything is great, even water tastes like sherbet. You feel great," Ranbir said in an interview with Anupama Chopra.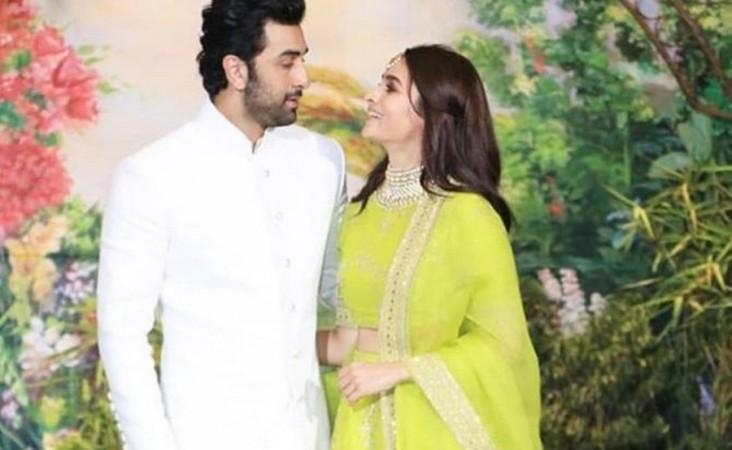 However, Alia Bhatt has been more or less tight-lipped about the entire thing. The two stars reportedly grew close on the sets of their upcoming film, Brahmastra.
Earlier, Ranbir and Alia were trolled on social media for their age difference. Ranbir is 10 years older senior to the Raazi actress. But their well-wishers and fans are happy about their romance.
Meanwhile, Ranbir's father Rishi Kapoor recently made a post on social media that made many believe that the Kapoor family was planning the 35-year-old actor's marriage. He shared a picture of Ranbir with his friend Ayan Mukerji, and captioned it saying the two should get married soon. However, Rishi got trolled for the post as the caption made it seem like he wanted Ranbir and Ayan to get married.