Ahead of the West Indies series, Stuart Law, the Windies coach does not want his team to focus too much on India's recent struggles in England.
"We have spoken a lot (ahead of the series). We played two good home series against Sri Lanka and Bangladesh. At the same time, I don't read too much into India's form in England. I was there watching pretty closely. It was a lot closer than the 1-4 scoreline. England were just able to win the crucial moments," Law said on Tuesday.
He also believes that his side is a fast-improving one, but they will face a huge challenge against the number 1 side in the world in their own backyard.
'We are further down the ladder'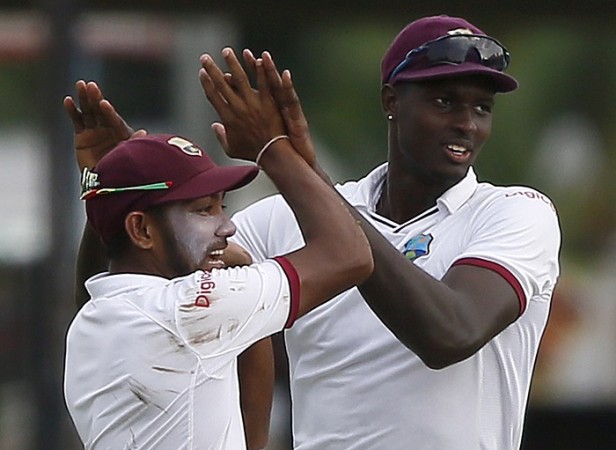 "India are the number one side, we are further down the ladder (at 8). We are playing in their own backyard, it is a huge task. Not many teams have come here and won. We understand that but on the flipside we are getting better and better," he further added.
The head coach, who will join Middlesex after the series against India and Bangladesh, said that his side has had good preparation and they are quietly confident about their skills.
"We spent good eight days (in Dubai) before we came to India. It was 45 degrees during the day in Dubai so heat here won't be an issue. Then we had a good couple of days in Baroda (only tour warm-up), the pitch was similar looking to what I see here today. Preparation has been good," Law said.
West Indies have a formidable pace battery, but Law believes that his spinners should be able to get the job done in helpful conditions.
Speaking about bowling to the Indian batting order, the Australian conceded that the task will be cut out for their bowlers, but there is not only Kohli, but the other batsmen in the Indian lineup are also pretty special.
"And he (Kohli) is not the only one in the batting line up. You guys have got billions of people to choose from and the batters who are coming through are the best in the world," Law opined.