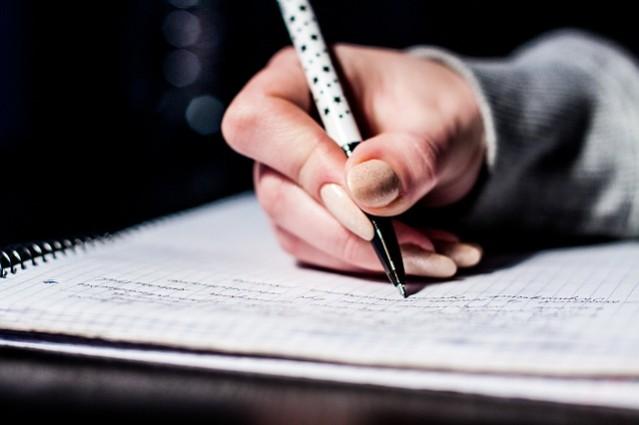 The headmaster of a high school in West Bengal's Jalpaiguri district has been suspended for "leaking the question papers" of the state-run Madhyamik (Secondary) examination earlier this year, authorities announced on Thursday.
The case surfaced in March after two assistant teachers complained that the headmaster of Subhashnagar High School in Maynaguri district, Haridyal Roy, opened the sealed question paper packets ahead of the scheduled time. They further accused him of getting the answers from the respective subject teachers and handing over the answers to a school student.
One of the teachers claimed to have proof, saying that he video-graphed the headmaster opening the packets.
In response, West Bengal Board of Secondary Education (WBBSE) President Kalyanmoy Ganguly said, "We are suspending the headmaster, the disciplinary proceeding will be continued against him and the English teacher, Bishwajit Rai who had done videography in the strong-room."
Following the accusations in March, the WBBSE ordered a detailed investigation, with the report being submitted some time back. It concluded that the sealed question paper packets had indeed been opened well ahead of scheduled time on each day of the Madhyamik examination.
The WBBSE also said action was being taken other teachers and examiners who were involved. The Sub-Inspector of schools had given unverified statements, causing some issues for the investigation. The Education Department has also slapped a 'show cause' notice on Bhaumik for disclosing the leak without any evidence.
"The additional venue supervisor ... will also face disciplinary proceedings, the history teacher ... is being given a strict warning for changing his statements," Ganguly added.
State Education Minister Partha Chatterjee backed the decisions. "Our department has agreed with the reports submitted and the steps suggested by the West Bengal Secondary Department regarding the accused principal and teachers. I had just suggested them to implement those after the declaration of the result," he said.
"I strongly believe that a headmaster cannot deny his responsibility," Chatterjee added.