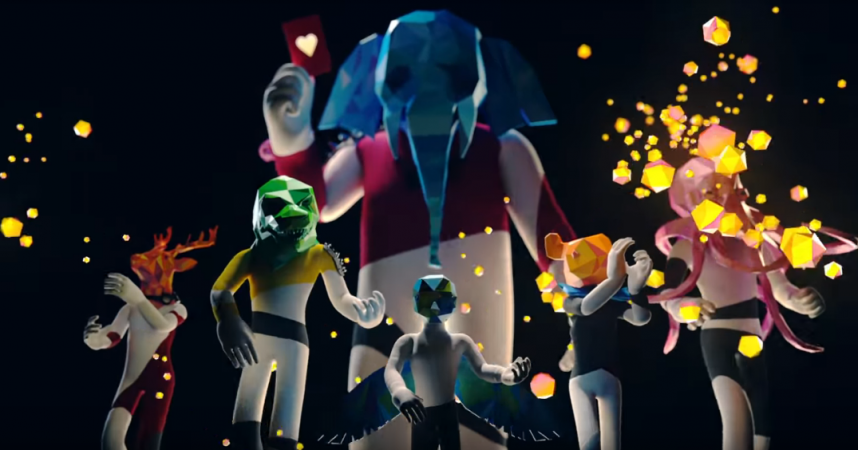 Like most things associated with the distaste for Donald Trump, this new video by the New York-based pop band MisterWives has gone extremely viral, especially due to the CGI-animated video which shows a dystopian world in ruins, post the elections.
The band have claimed how absolutely devastated they were after Trump was announced the president of the United States, which probably explains the hard-hitting emotions of rage this song radiates.
Also read: Ivanka Trump bashed on Twitter once again, prior to GES in India
While the lyrics are fierce and the collective aura of the song is full of rage and rebellion, lead singer Mandy Lee talks about how the band members, like many Americans, had felt vulnerable and exposed to Trump's leadership.
"The day after the election, we woke with swollen eyes filled with deep despair and heavy hearts," Mandy told Out magazine. "The moment of feeling hopeless was met and outmatched with a burning need to step further into our work and not be silenced by fear."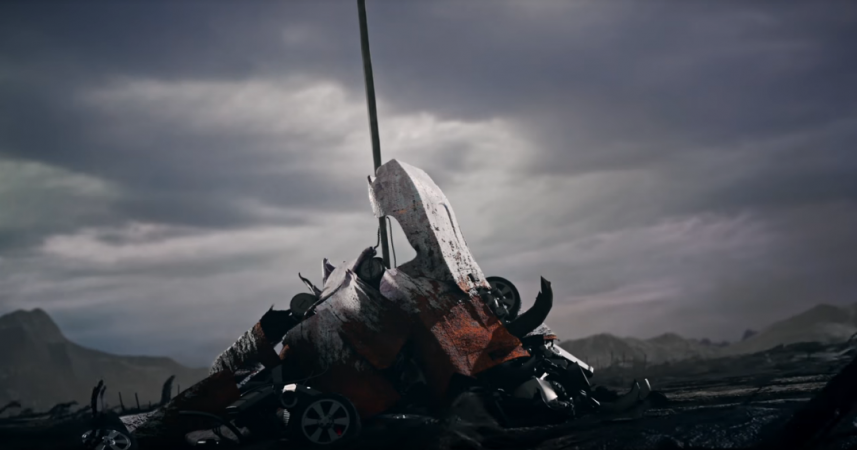 Of course, the band didn't sit back in silence, but released this pessimistic, existential anthem of rage for many, as Mandy explained, "We must always rise up in the face of appalling hatred, oppression and bigotry with an outpour of compassion, equality, and love... even when love feels lost."
While the track primarily talks about "Oh love, where did you go?" and might remind us of 'Where is the Love' by the Black Eyes Peas, it is the music video for the song that has caught the most attention and acclaim and gone absolutely viral.
As Mandy belts out the chorus, animated human figures are seen rising in rebellion as Trump's maniacal twitter followers keep glorifying him like puppets and pulling a humongous bull-shaped figure (Trump) from the ground.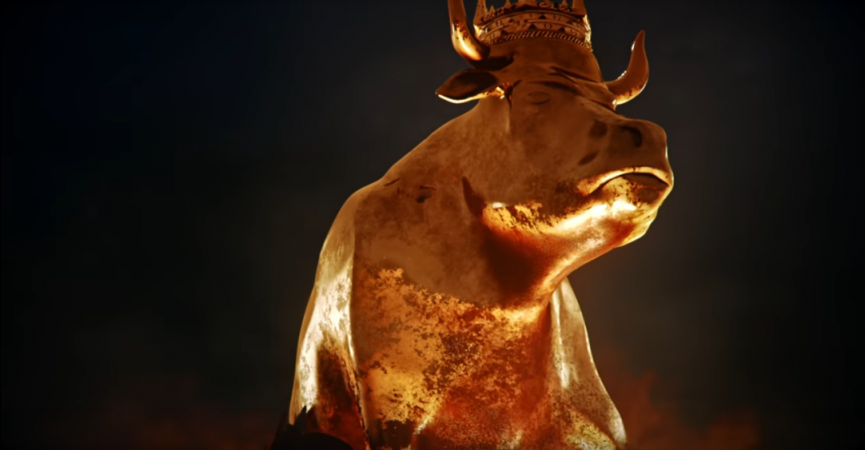 Accompanied by the haunting track which resembles more of a war cry in the apocalyptic world, the video is all about symbolism – from the unfairness in society to the capitalism and greed that the reigning party is allegedly obsessed with.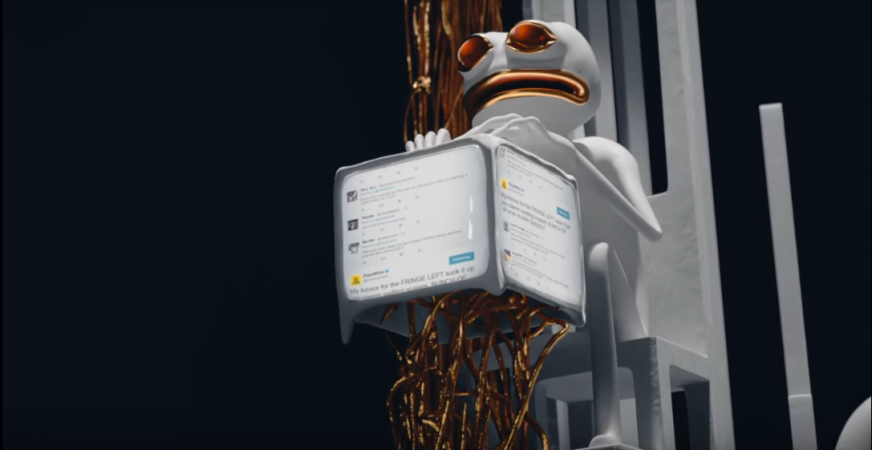 "Crowned the devil a winner," seems to be a direct dig at Trump, even more so as she goes on to label the current administration "scarier than any bad dream."
A giant volcano erupting into boulders of gold drowns the citizens as the shot pans to symbols of women being slaved and same-sex couples being chastised with a pitchfork. There's racial bias and police brutality and almost everything that's going wrong.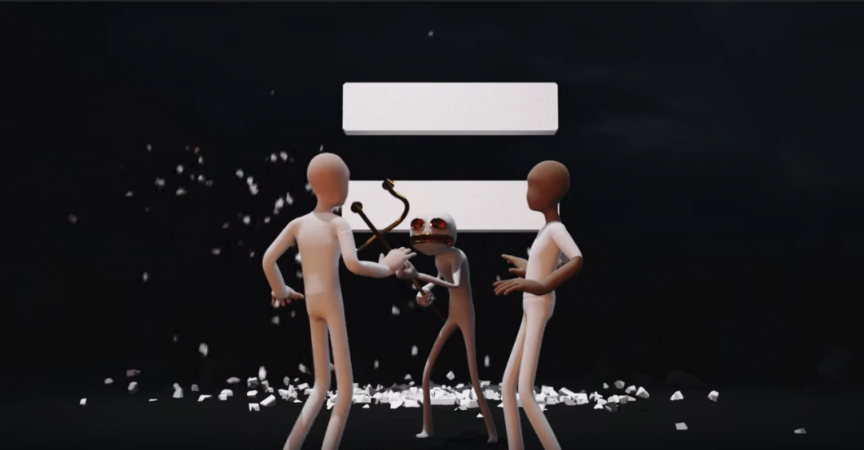 But of course, the song ends on a positive note with an elephant shaped patron of love and other colourful creatures make the world implode with light and positivity, lingering on to that last ray of hope that binds all Americans together in these trying times.
Catch the full video here: