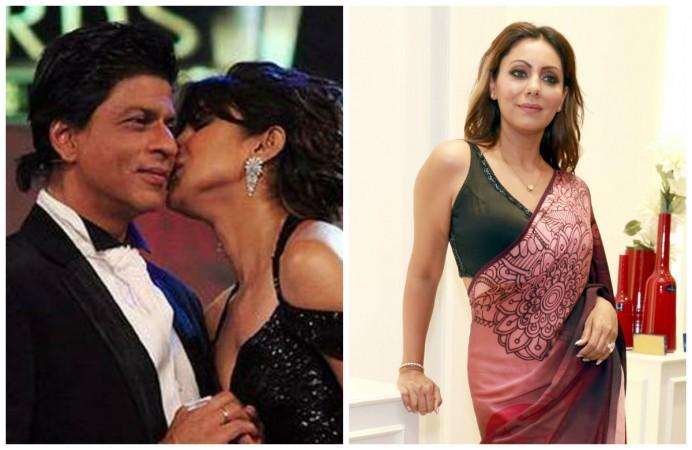 Shah Rukh Khan and Priyanka Chopra's rumoured affair is known to most people, but Gauri Khan's then reaction to the controversy may not be so popular.
There are many reports that claimed that SRK and Priyanka became very close to each other during the shooting of Don. Although Shah Rukh was married to Gauri, he reportedly fell for the actress and vice versa.
This rumoured affair had created a turmoil in the married life of Shah Rukh and Gauri. According to Catch News, Gauri at one point of time was so upset with the whole episode that she was ready to give divorce to the superstar.
However, the situation was somehow controlled, and their marriage survived. But not before Gauri made a strong diktat that Shah Rukh would never work with Priyanka ever again. The duo apparently agreed to the same.
Although there has been no confirmed report on the two stars' affair, there were instances that suggested that something romantic actually happened between the two at some stage.
One such instance is when PeeCee on a Hollywood chat show had said that she still has her ex-boyfriend's brown jacket. What made the statement interesting is many of the fans claimed to have seen SRK wearing such a jacket in the past. Hence, it was believed that Priyanka was referring to Shah Rukh as her former beau.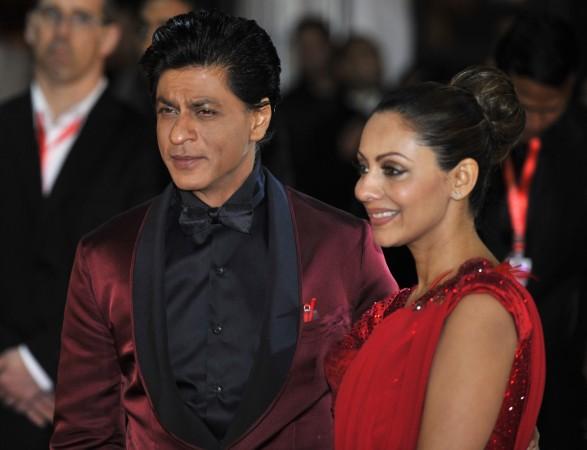 There are some throwback videos on YouTube as well which shows King Khan asking Priyanka to marry him, of course on a funny note. First, he made such a gesture during her Miss India contest in 2000, where Shah Rukh was a member of the judging panel.
He had a similar proposal to Priyanka during one award show. Shah Rukh was seen proposing to her by singing a song. A blushed Priyanka then had replied by saying, "The answer to this question does not lie in any song nor in words".
Nonetheless, this has become a thing of the past, and Shah Rukh is having a peaceful life with his wife Gauri and three kids. On the other side, Priyanka is now believed to be dating Hollywood singer Nick Jonas.