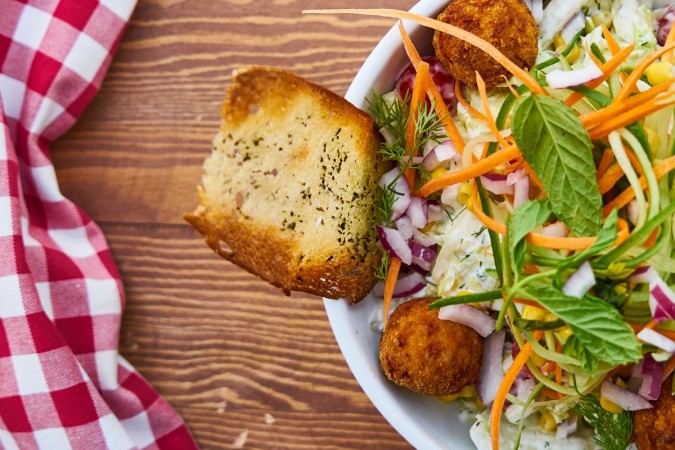 Let's be honest: it is impossible to keep the calories in count and eating in check around the festive season. Moreover, why should one have to, right? It's possible that a few of you gained some extra pounds over the course of the last 24 hours, but it's not the end of the world!
For those who are really fixated on looking their toned best for the New Year's celebrations that are right around the corner, turns out, it is possible to shed those extra pounds over the course of the coming week.
Also read: Eating whatever you want is a good thing? Here's why clean-eating is not right always
Dietician Kate Save believes that weight gain is the norm for most people during the festive season, and it's not an abnormal catastrophe to have gained around two to five kilograms, Daily Mail Online reported.
Holidays blowouts can happen and it's okay to put on a little weight – but there are also ways to keep things in check. Moderation is the key and her signature steps to get back to your toned shape are as follows:
Prioritise organisation:
While it might not occur to many, to plan out meals when festivities are in full swing, Kate suggests that instead of seeing the organisation as a chore, one should treat it like an opportunity to take control.
For example, instead of turning to fried, unhealthy fast food for family outings, pack items for a picnic lunch to keep healthy eating in check, suggests Kate. "The best thing people can do is be really organised at this time of year."
Fresh items are your best friends: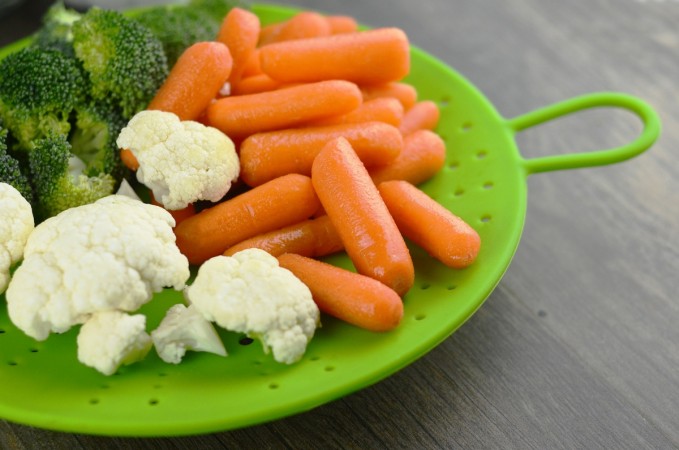 Kate, the head of Be Fit Food, believes that instead of snacking on leftovers or cheese and crackers while hanging out with one's friends and family, there are much healthier options to go for.
Vegetables as dipping sticks and a plate full of freshly steamed seafood teamed with a squeeze of lemon and some olive oil are the classics in this scenario.
"If you are going to a barbeque, make a 'clever salad', so they are a little more filling," suggests Kate, recommending chicken, mango, walnuts, pear and carb components such as quinoa to make the salad more filling.
No grazing around: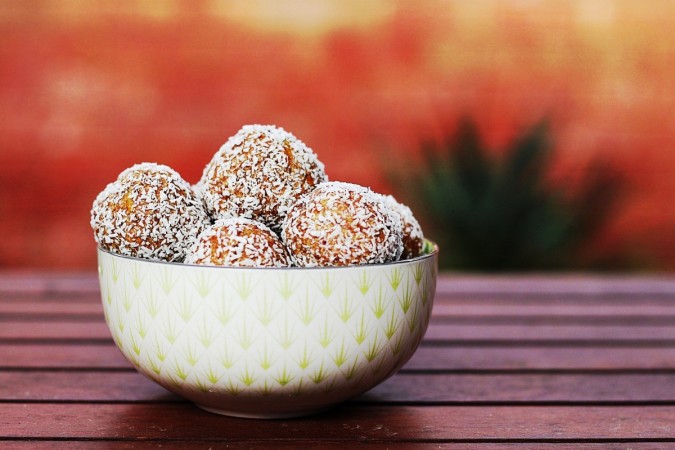 Kate claims one of her simpler strategies for coping with "snack attacks" is to always carry handy items like nuts or homemade protein balls.
"Also try to make sure you eat before you go places," she said. "To avoid making unhealthy choices, be careful of drinking alcohol as it can affect your decisions. Instead keep calories down by having sparkling water."
Never too late:
The most important thing to remember after a little blow-out or stray from one's regime is that there's always a possibility of starting again. "It only takes three or four days to get back into your routine. Don't think it's too late or too hard," she said.
For the perfect resent, intermittent fasting to give the body a chance to recover is suggested. "The principles of the 5:2 diet can help counteract some of the effects of a blowout," she said.
Also read: Lose weight OVERNIGHT: Try these 4 EASY food tips to lose inches while you sleep!
Under the diet, one can consume a "normal" number of calories five days a week and then, for two, non-consecutive days eat just 25 percent of their usual calorie total. As recommended, 500 calories for women and 600 for men.
Kate advocates the principles of the diet, saying it has helped enough people get back on track. "Also, it's enough to prevent weight gain over the holidays and stop people from going off the rails," she concluded.