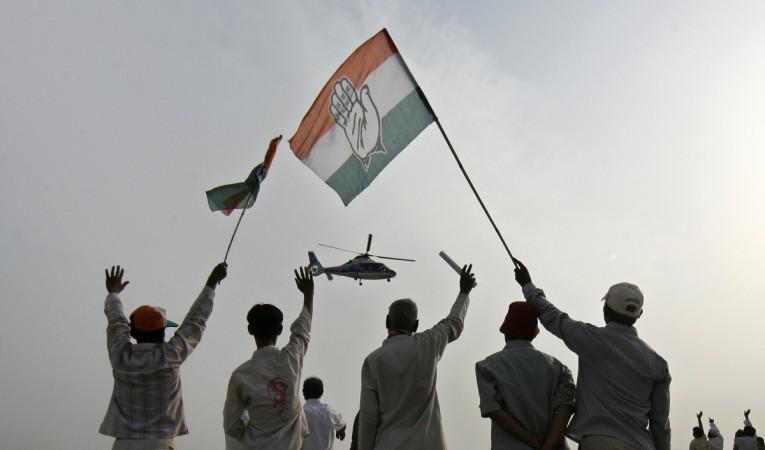 If you are looking to join Congress as a spokesperson for Uttar Pradesh, you might have to ace a 14-question test. On Thursday, June 28, nearly 70 candidates appeared for an interview conducted by the Uttar Pradesh Congress Committee (UPCC) to land the job as the party' spokesperson for the state.
The test was conducted in front of Congress' national spokesperson Priyanka Chaturvedi and national media coordinator Rahul Gupta. At first, the candidates were just asked to attend a 'meeting' in Lucknow, they later realised that it was actually a surprise test.
"Such tests are not new and they keep happening in the AICC. Now, we are conducting a test on similar lines in UP too. It will be wrong to say that difficult questions were asked in the test. These are basic questions which a spokesperson should be able to answer. The new media team of the UPCC will work similar to the AICC media team," Priyanka Chaturvedi was quoted as saying by News 18.
The previous media team of Congress was recently dissolved by UPCC chief Raj Babbar.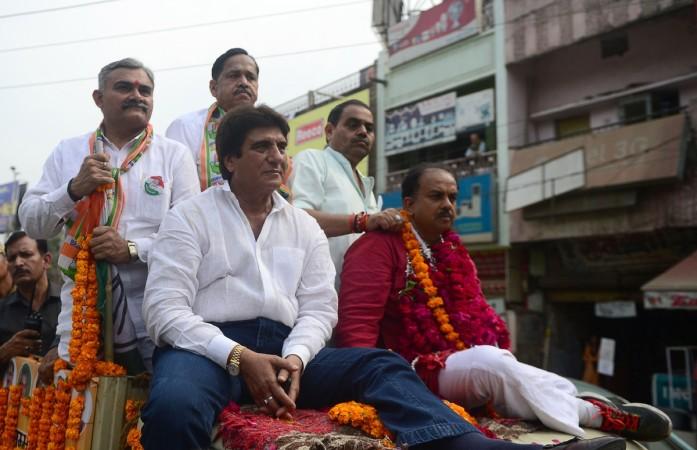 According to the News 18 report, here are some of the questions that were asked for the job:
What are the key points of failure of the Yogi Adityanath government?
How many seats are reserved in UP in Lok Sabha elections?
How many seats did Congress win in 2004 and 2009?
What was the percentage of vote share that Congress got in 2014 Lok Sabha and 2017 Assembly elections?
How many blocks and zones are there in Uttar Pradesh?
How many Assembly seats make one Lok Sabha seat in UP?
How many Lok Sabha and Assembly seats are in UP?
How many Lok Sabha seats have less than or more Assembly seats as per the rules?
What were the achievements of the Manmohan Singh government?
What are the three main headlines today on which Congress spokespersons can issue statements?
Why do you want to become a spokesperson?