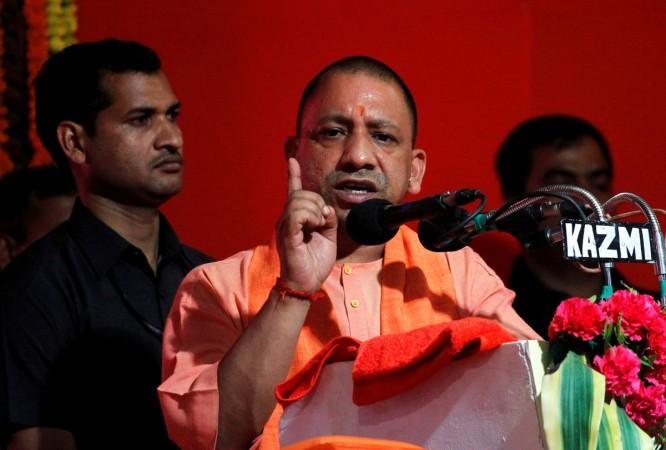 Uttar Pradesh Chief Minister Yogi Adityanath raised concerns over the demand for reservation for Dalit students in universities like Aligarh Muslim University (AMU) and Jamia Millia Islamia on Sunday, June 24.
Adityanath's comments come in the wake of several accusations against the BJP government for not doing enough for the Dalit community. Even Dalit leaders from the BJP have raised similar allegations against the state government, reports NDTV.
While comparing it with Banaras Hindu University (BHU) which stuck to its reservation policy, the chief minister said: "If BHU can give it to Dalits and backward, then why not in Aligarh Muslim University?"
"One question should be raised to all those who are saying that Dalits are being humiliated. When would they ask for a reservation for our Dalit brothers in Aligarh Muslim University and Jamia Millia Islamia?" Adityanath was quoted as saying by Indian Express during an event held in Kannauj.
The Aligarh Muslim University spokesperson Shafey Kidwai stated the current policy is not based on grounds of religion. "Admissions were given on the basis of internal and external candidates. Internal is the one who has passed Class 12 from here. And the rest, 50 percent, is for external candidates. Now, the case is in Supreme Court," reports NDTV.

The UP chief minister also targeted Congress and party president Rahul Gandhi over his temple visits during the election period. "Four generations of his ancestors never wore a janeu (sacred thread). When Rahul Gandhi realized the true strength of India, he started remembering temples," Times Now quoted Adityanath as saying.
Adityanath also hit back at the Congress for questioning Indian Army and said that whenever the army guns down terrorists, the opposition raises questions against the security forces. The UP chief minister added that when "our commandoes carried out the surgical strikes the Congress leaders questioned that as well."