California based premium electric car maker Tesla Motors is the on verge of establishing a manufacturing unit in China. The first Tesla plant outside the USA is expected to be established in Shanghai region.
Tesla reaffirmed on Sunday that the firm is in talks with the Shanghai municipal government to set up a factory in the region and expects to agree on a plan by the end of the year, reports Reuters. But the company has declined to comment on a report that says a deal has been reached.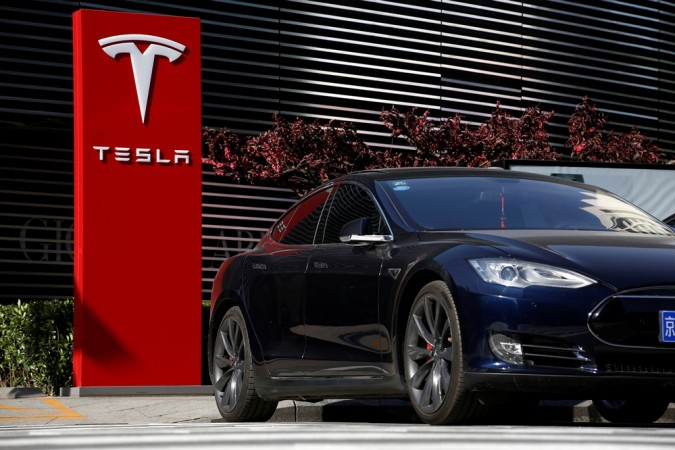 China is poised to become the world's largest electric vehicle market and the government has a positive attitude for the same. However, China levies a 25 percent duty on sales of imported vehicles and has not allowed foreign automakers to establish wholly-owned factories in the country.
Tesla Motors doesn't want to compromise on its independence or intellectual property and hence tying up with a local manufacturer is out of the question. The only option left is to produce in China's free trade zones where the government allows foreign automakers to set up wholly owned factories. These zones have been established to encourage more production of electric and hybrid vehicles - which the government calls "new energy vehicles" - to meet ambitious sales quotas.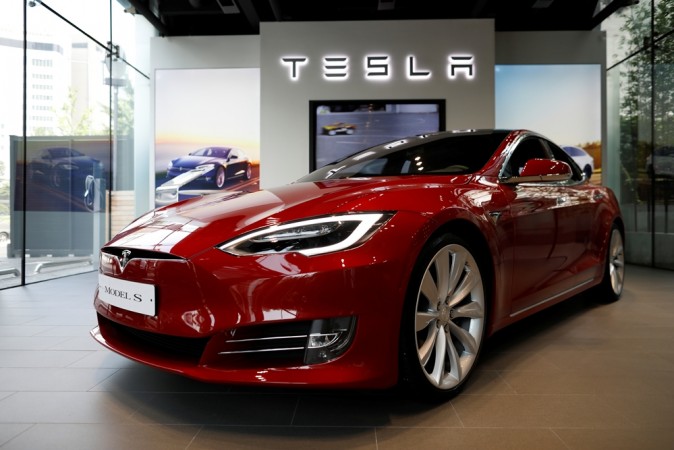 However even if Tesla Motors sets up a plant in a free trade zone, the company still has to pay a 25 percent duty on cars built there, but it could lower vehicle production costs.
Tesla Motors' Chief Executive Elon Musk has already said that the company eventually will need vehicle and battery manufacturing centres in Europe and Asia. The proposed plant in Shanghai which is China's de facto automotive capital will be manufacturing Tesla models for Asian markets.
Buyers from India waiting for the Tesla Model 3 are supposed to get their vehicles sometime in 2019. Tesla will start manufacturing right-hand-driven Model 3 units only by 2018 end. If the planned Shanghai plans become operational by then, India-bound Tesla cars may come with 'made in China' tag.