Volvo Car Group's new electric performance brand Polestar has unveiled its first car — the Polestar 1 — on Tuesday at an event in Shanghai. The Polestar 1 is a two-door, 2+2 seat grand tourer coupe with an electric performance hybrid drivetrain. The company has also divulged details of its upcoming cars under the Polestar brand and it might worry Tesla Motors.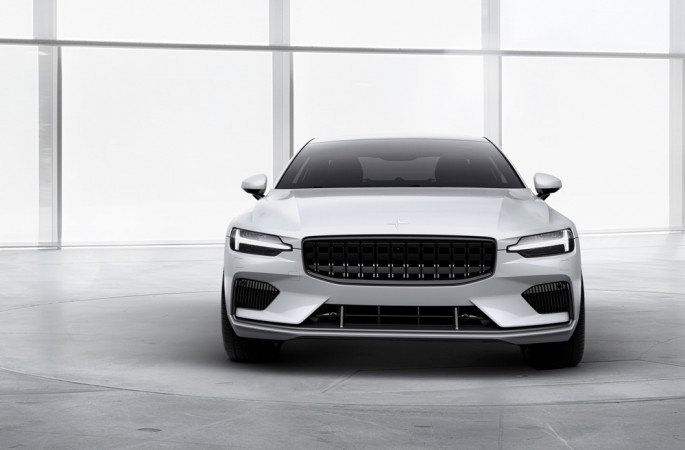 The production of Polestar 1 and Polestar 2 models will start in 2019 at the Production Centre in Chengdu, China. The Polestar 2 will be the first battery-electric vehicle (BEV) from the Volvo Car Group. It will be a mid-sized BEV, joining the competition with the Tesla Model 3, the company confirmed.
As it is said to rival the Model 3, Polestar 2 will be an electric sedan. The four-door four-seater will be the mass market model of Polestar just like the Model 3 for Tesla Motors. The Model 3 is available with 50kWh and 70kWh batteries. Hence, the battery of Polestar 2 is also expected in the similar range. However, Polestar has not commented over the specifications yet.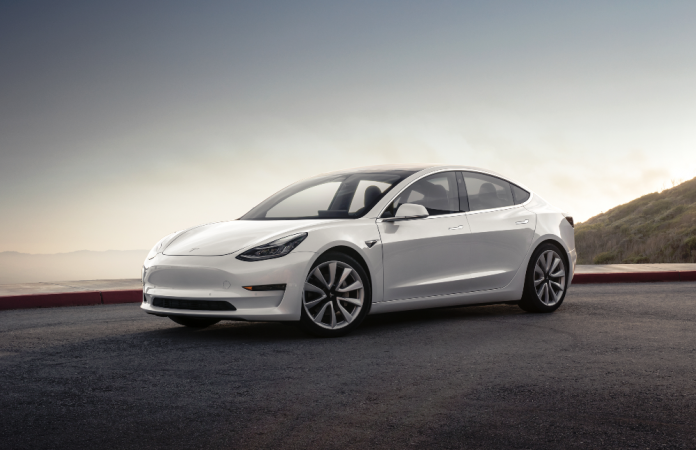 Volvo Car Group claims the initial phase of the Polestar product rollout will be completed by the arrival of a larger SUV-style BEV, the Polestar 3. The model will create a modern expression of electric performance and driving dynamics.
The Polestar 3 will either compete against the Tesla Model X as a premium electric SUV or it will go up against the upcoming Tesla Model Y as mass-market electric SUV. The company has not divulged any additional details of the third Polestar model.
With the initial rollout of cars, the Polestar brand's line-up will include a grand tourer, sedan and an SUV. This makes it clear that Polestar will be the new and probably most important rival for Tesla Motors in the near future.