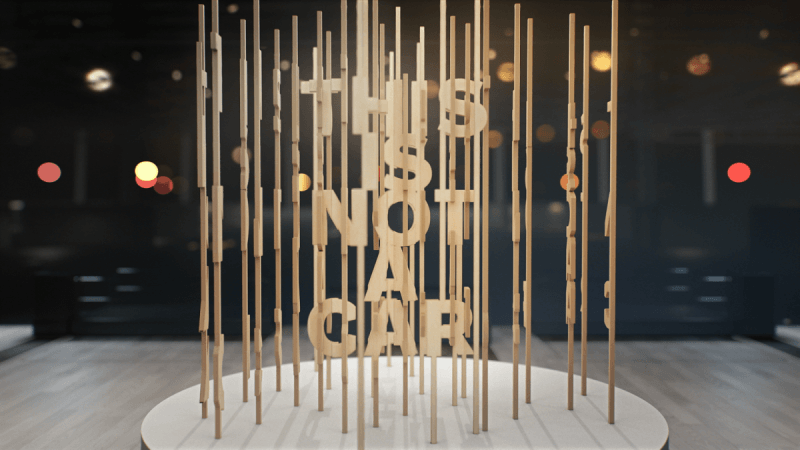 You read the headline right. It is not cooked up story or a typo. Volvo Cars in a press statement informed that they have nothing to show at the 2018 Automobility Los Angeles Auto Show (LA Auto Show) which is scheduled to begin on November 26.
While BMW will showcase the 8 Series, Hyundai premieres Palisade SUV, Byton to bring K-Byte and so on, Volvo Cars' pavilion will not feature a single car. Instead, the company will demonstrate its vision, redefining what a car can be, the press statement adds.
"We want to demonstrate that we got the memo and start a conversation about the future of automobility. So instead of bringing a concept car, we talk about the concept of a car. We will not win the 'car of the show' award this year, but we are comfortable with that," says Marten Levenstam, responsible for product strategy at Volvo Cars.
Why Volvo Cars participating in Automobility LA then?
Volvo Cars will still have a pavilion at the show and when show-goers looks to the central space where they would expect to find a car, they will see a simple yet surprising statement- 'This Is Not A Car'.
Volvo Cars will show a number of interactive demonstrations of connectivity services, such as in-car delivery, car sharing, its vision for autonomous driving as displayed in the Volvo 360c concept and the car subscription service at the show.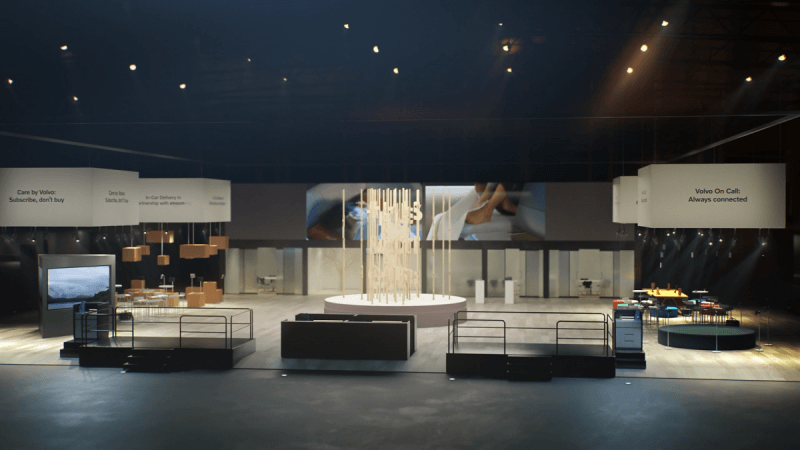 The move from Volvo Cars is not unexpected as the Swedish carmaker has already announced it will skip 2019 Geneva auto show in order to move away from traditional auto industry events and to focus on bespoke activities to introduce its new cars.
The development doesn't mean that the carmaker has got no exciting cars in the pipeline. Volvo Cars will showcase the new S60 saloon, V60 Cross Country and a new V60 R-Design in 2019. In addition, the Swedish carmaker's performance sub-brand Polestar will roll out Polestar 1, a high-performance plug-in coupe rivalling Porsche 911 and Jaguar F-Type.