Vodafone India had earlier announced that it would be launching its Voice over LTE (VoLTE) services in the country in the first quarter of 2018.
Now, in keeping with its promise, the country's third-largest telecom operator has begun rolling out VoLTE service in three major circles across India.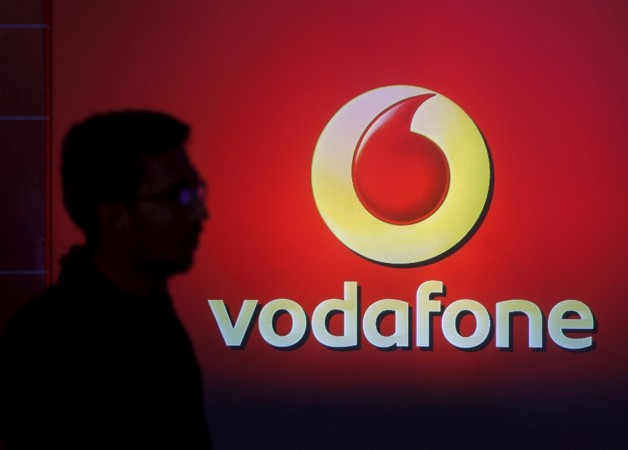 Vodafone's VoLTE service has now gone live in Mumbai, Delhi-NCR and Gujarat. However, in Gujarat the VoLTE service is currently available only in the cities of Surat and Ahmedabad, but will be rolled out in other cities soon.
Also read: Vodafone partners with Flipkart to offer Intex Aqua A4, Micromax Canvas Spark 4G for Rs 999
Vodafone's VoLTE service allows users to make and receive HD-quality voice calls over Vodafone's "Data Strong 4G network." The VoLTE service can be availed by existing and new Vodafone customers who are using a Vodafone 4G SIM on a VoLTE-enabled smartphone.
Additionally, Vodafone SuperNet 4G customers can access Vodafone VoLTE for no additional charges and all calls will be billed as per the existing recharge plan.
Meanwhile, the service is currently compatible with only a limited number of popular VoLTE-enabled smartphones from brands like Xiaomi, Samsung, Nokia, Honor and OnePlus. The VoLTE service is accessible only on some models from these manufacturers.
To check whether your smartphone is compatible with Vodafone VoLTE network, click on the following link: vodafone.in/VoLTE.
Once there, scroll down to "Super VoLTE Compatible Handsets." Choose your smartphone's brand and the names of the compatible models will be automatically displayed underneath.
If your device is on the list and you are under the Mumbai, Delhi-NCR and Gujarat (Surat and Ahmedabad) circles, you should be able to enjoy Vodafone's VoLTE services.
However, if you are still unable to use the service, make sure your mobile's OS is upgraded to the latest version and ensure that the Vodafone 4G SIM has been inserted in the SIM Slot 1 and the VoLTE option has been enabled in your phone's settings.
This is the first leg of Vodafone's VoLTE launch and the service will be expanded to several more circles in the coming days.
Vodafone has said that its VoLTE services will be launched in Karnataka and Kolkata shortly and extended across the country in a phased manner over the next couple of months.