Reliance Jio has been winning hearts ever since its inception a little over a year ago. Starting with unlimited free data and voice services and then moving on to the cheapest tariffs the Indian telecom industry had ever seen, Jio managed to gather millions of subscribers on its new 4G-only network. The telco has another feat to be proud of, and it's being the best mobile broadband network.
The Telecom Regulatory Authority of India's (TRAI) releases monthly statistics of how each telecom operator has performed, and the latest report gives us an insight into the Indian telecom industry's state of the 4G mobile data speed. The star of the hour remains Reliance Jio, as it topped the charts in the month of November 2017, again.
According to TRAI data, Jio clocked a record 25.6Mbps download speed on its 4G network in November, which is the highest the telco has ever achieved so far. Also, this achievement makes it the 11th time the new telco has managed to surpass the likes of incumbents Airtel, Vodafone and Idea by a significant lead.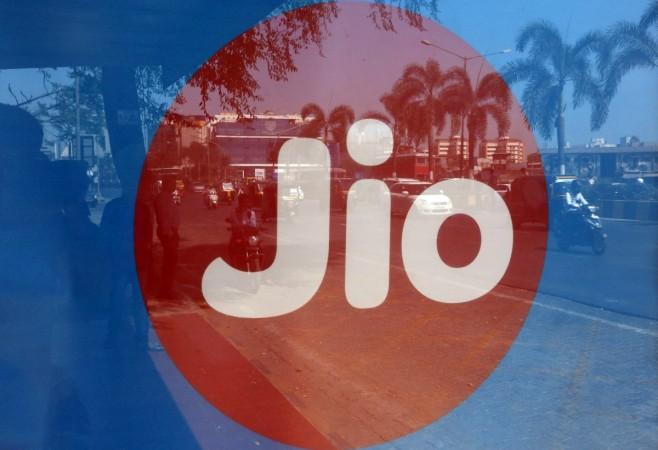 Starting January through October, Reliance Jio recorded data speeds of 17.4 Mbps, 16.5 Mbps, 18.5 Mbps, 19.1 Mbps, 18.8 Mbps, 18.7 Mbps, 18.4 Mbps, 18.4 Mbps, 21.9 Mbps and 21.9 Mbps, respectively. The trend shows that the telco is consistently improving its network. But the same cannot be said about its rivals as far as TRAI data is concerned.
Airtel, for instance, recorded 9.8Mbps download speed on mobile in November, which is better than what the telco achieved in the previous two months. But Airtel gives away a massive lead to Jio. Vodafone clocked slightly better speed than Airtel in November, at 10Mbps, bettering its own 9.9Mbps in October 2017 and 8.7Mbps in September, Financial Express noted.
Idea trailed far behind Jio and others by achieving 7Mbps download speed in the month of November, which is the telco's lowest in 2017.
TRAI's statistics are to be considered, but there are other speed testing firms in India such as OpenSignal and Ookla, which usually have different numbers. Airtel has often claimed the fastest network title in India as per Ookla, while OpenSignal gives a thorough report on the state of LTE in India. It's worth mentioning that these numbers are based on average results and individual experiences are easily affected based on various factors including the availability of towers nearby.

Reliance Jio has been a key player in disrupting India's telecom industry, even at the cost of upsetting rivals and certain legal bodies. In the latest development, the Telecom Disputes Settlement and Appellate Tribunal (TDSAT) is seeking TRAI's intervention to take an action against Jio for violating the seven-day limit on its prepaid offers under "The Welcome Offer" dated back to Sept. 2016, Telecom Talk reported.
The telecom committee found Jio's free services plans did not violate any rules around predatory pricing. Reliance Jio now commands over 160 million customers, most of which the telco gained from the offers like Welcome Offer and Happy New Year Offer.
Telcos are now required to get prior approval from the regulator before launching plans that offer all services for free. TRAI will assess those submissions over a period of one week before approving or denying such requests.