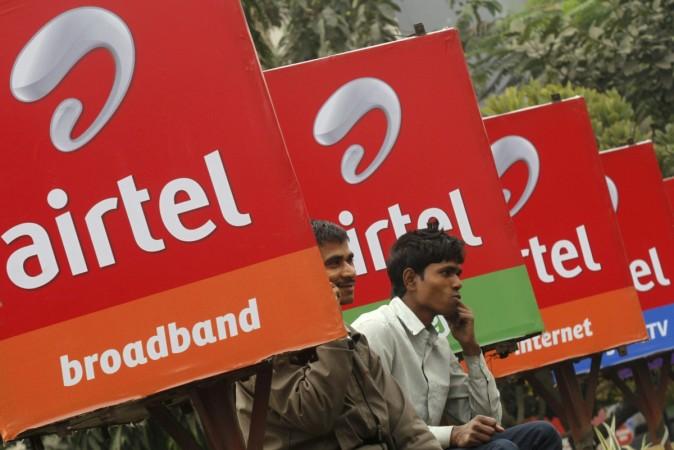 The Indian telecom industry wasn't anything like it is today a little over a year ago. Reliance Jio's entry changed the prospect of what had been a stagnant industry. Telcos are now fighting tooth and nail to keep up with the changing trends, and the latest effort by incumbents to bring 4G smartphones that are cheaper than feature phones is a marker of how dedicated they all are.
Airtel, Vodafone and Idea Cellular were impacted by Reliance Jio's entry into the Indian telecom market, and then the JioPhone's launch made the competition fierce. After taking countermeasures against the JioPhone by offering bundled voice and data with cashbacks on low-cost smartphones, incumbents are exploring their partnership with OEMs to make 4G smartphones considerably cheaper than feature phones, Economic Times reported.
If the information is accurate, we could see 4G-enabled smartphones for as low as Rs 500. And the telcos will bundle those phones with data and voice packages costing anywhere between Rs 60-70 per month. This is a bold step by existing telcos in order to outperform Reliance Jio's disruptive moves, be it with JioPhone or low-cost tariffs.
"We will gear towards low-cost smartphones via alliances. Smartphones are expected to become cheaper, so for an offering with them, it makes more sense than setting up our own phones," ET quoted an executive at one of the telcos as saying. The report further stated that there won't be subsidizing of phones like the way Jio does with the JioPhone.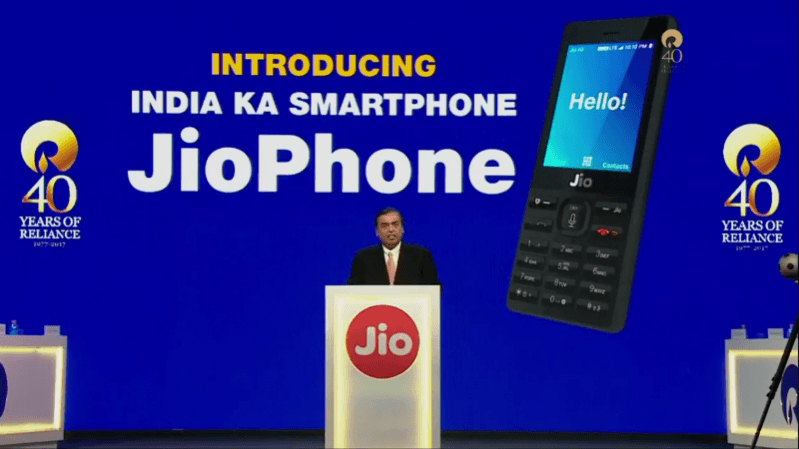 JioPhone users are required to pay Rs 1,500 upfront, which will be refunded in full to the buyer after three years. The smart feature phone works out to be essentially free to users.
In an effort to make its JioPhone appealing, the telco also revised its monthly plan to offer unlimited voice and 1GB data for 28 days at just Rs 49 instead of Rs 153.
The latest effort by existing telcos, as reported by ET, is a direct blow to Jio's efforts in targeting the majority of mobile subscribers in India. In a country with a total of more than a billion mobile users, up to 70 percent still use feature phones. This massive chunk contributes 50 percent of the telecom industry's revenue. It only makes sense to retain them with fierce action plans, analysts note.
Telcos like Airtel, Vodafone and Idea are taking a different approach instead of playing into the hands of Jio by subsidizing smart feature phones, which would cost about Rs 800 more than a JioPhone, and the telcos won't be able to make an irresistible offer when JioPhone serves a better deal.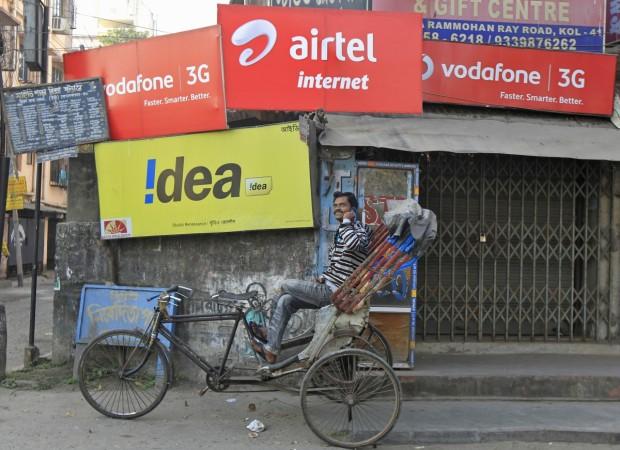 "There will have to be a subsidy involved on feature phones, which they won't be able to give, so the better option is to go for low-cost smartphones," one of the execs told ET.
But making affordable 4G smartphones with low-cost tariffs will certainly work in favor of the incumbents. Analysts note that such an aggressive move can hurt telco's average revenue per user (APRU), but also help them retain their users. Once the user base is strong, telcos can always upgrade them to smartphones to increase data consumption in the long haul.
If the plan works out, the companies will be able to make up for the total losses suffered due to low-cost voice and data bundles and affordable devices.
Recently, a report had speculated that Reliance Jio was working with MediaTek for Android Oreo Go-powered smartphones to be launched sometime this quarter. But the telco denied any such development within the company.
Could it be possible that the latest ET report is unsubstantiated? Bharti Airtel, Vodafone, and Idea Cellular haven't commented on the story. But we'll keep you updated when we hear from the telecom leaders.