Former England captain Mike Brearley has loaded Virat Kohli, calling the 29-year-old an "intelligent captain" but insisted that with so much charisma and authority, the India skipper may become authoritarian.
Brearley, one of the greatest English captains who had played the game at the international level between 1976 and 1981, has urged Kohli not to become "too influential" and be open to opinions.
"I love watching him (Kohli) play cricket. He is a very intelligent captain and has tremendous presence on the field. But he has so much charisma, articulacy and authority that there's a danger of him becoming authoritarian," Brearley told The Times of India.
"He has got to have the capacity to tell people what to do. But if you become too authoritarian, then you are not open to other points of view.
"Becoming too influential can also mean that people are scared of giving you the opinion and then you don't gather in. You need to have 11 captains in the team, just that you have to be the in-charge."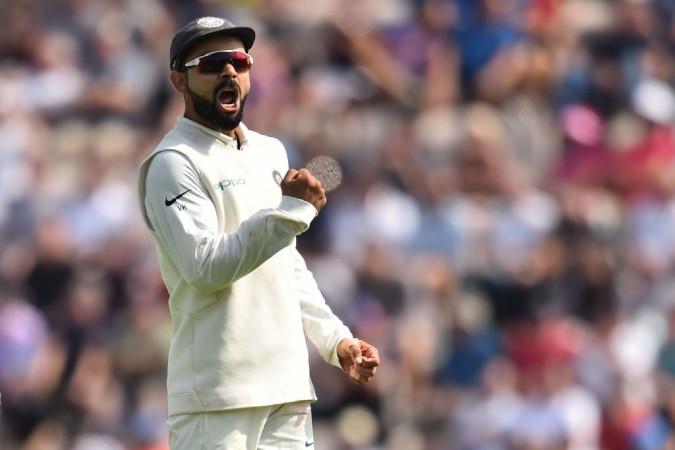 This is not the first time Kohli's charisma and authority over Indian cricket has become a topic of discussion.
Earlier this year, historian Ramachandra Guha, who was part of Board of Control for Cricket in India's committee of administrators, hit out at Kohli, saying the Delhi batsman's "arrogance helps his game" but "not the team".
Guha argued that Kohli's "dominance" over the institution (BCCI) had led to India losing Anil Kumble as coach last year and getting Ravi Shastri on board.
"In Indian cricket today, the selectors, coaching staff and administrators are all pygmies before Kohli," Guha had written for ESPN.
Root can learn from Kohli: Brearley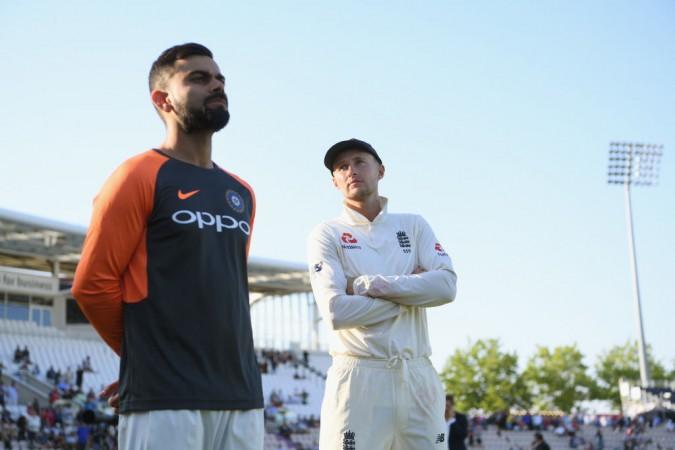 Brearley though insisted that England captain Joe Root can learn to show authority and articulate what he wants from his team the way Kohli does with the Indian unit.
"Having said that, I would add that Joe Root would do well to show some authority the way Kohli does. He would do well to articulate what he is looking for from his team, which I don't know if he has done enough."
Despite all the hype around Kohli's captaincy, team India's performances in the ongoing five-test series in England has come under heavy criticism.
The tourists conceded an unassailable 3-1 lead to England in Southampton earlier this week and are eyeing a consolation win in the ongoing fifth and final test in London.