At a time when officials are worried about the future of Test cricket, former South African captain Graeme Smith has pinned his hopes on Indian captain Virat Kohli and has said that he is like a superstar who can keep Test cricket alive.
"World cricket is lacking huge amount of superstars. May be one or two in England. I think Virat (Kohli) is that guy (superstar)," Smith said in his address at the Jagmohan Dalmiya Annual Conclave.
He also said that in a country like India where the IPL is a huge brand and people love the T20 format, the captain promotes Test cricket and this is a huge step to keep the format relevant.
'The fact he loves Test cricket, it keeps Test cricket relevant'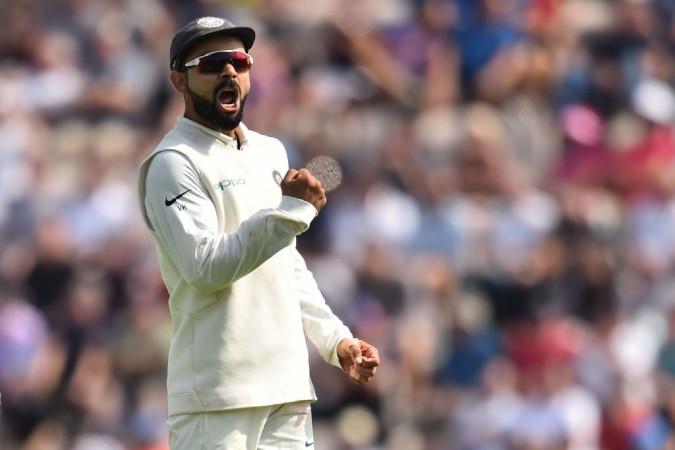 "The fact that he loves Test cricket and puts in performances, it keeps Test cricket relevant in a country that loves the game with IPL and other T20s. It's huge for the game. As long as Virat keeps promoting Test cricket as an icon and superstar, we all have the chance to keep the game relevant," he added.
2018 has been a stunning year for Virat Kohli as he became the fastest batsman in the world to cross 10,000 runs in ODIs. Also, he was remarkable in Tests in South Africa and England.
Smith, who has been South Africa'a most successful leader in Test cricket, criticised the Kookaburra ball for going flat too soon and not assisting bowlers, making Tests boring for a few people.
Also, he advocated for a more dynamic state play and that world cricket needs to have more competitive teams in order to achieve this.
"Test cricket is the ultimate test of your ability and skill and your physical state. The challenge is to get competitive teams outside the top three. Then if we add some of the nuances people will start take seriously," Smith said.
After conceding the series in South Africa and England, India will now travel to Australia, and Smith believes that this is their chance to win a series down under.
"They (India) will be disappointed that they have not won a Test series in South Africa and England. Certainly, the ability is there. I think they can challenge teams in their own conditions. They have the talent and ability to do well in Australia," the left-hander said.