In a move which could have a deep bearing on Indian cricket, the Committee of Administrators has asked the Supreme Court to hand the list of the sealed envelope which has the name of nine Indian cricketers who were suspected in spot-fixing and match-fixing. The CoA wants to make this move in a bid to set a precedent as far as corruption in the game is concerned.
Back in August 2015, the Supreme Court had empowered the Lodha Committee to examine the names if it deems fit.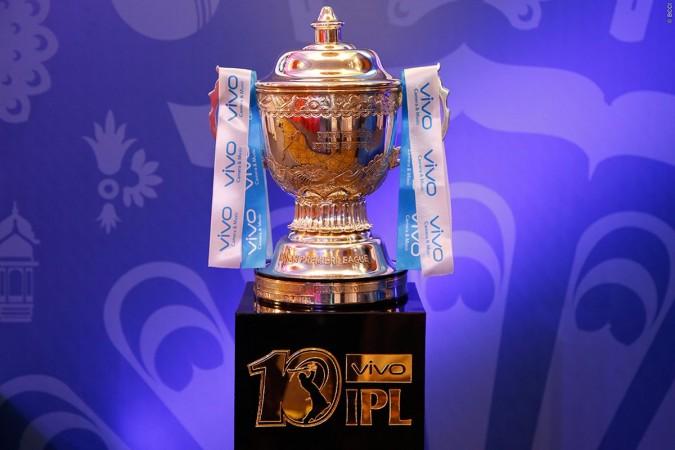 "The CoA suggests that necessary action (after further investigation, if required) should be taken against the remaining nine persons named by the Justice Mudgal Committee in the aforementioned report. For this purpose, the Honorable Supreme Court may consider handing over the remaining portion of the said report (which is kept in a sealed cover with the Honorable Supreme Court) to the ACU (Anti-Corruption Unit) for necessary action in conjunction with relevant authorities," the CoA wrote.
According to an Indian Express report, BB Misra, who was lead investigator in the IPL spot-fixing probe in 2013, had conceded that there was suspected link between a leading Indian cricketer and a suspected bookie. However, he could not conclude the probe as it was not part of his charter and he did not have enough time.
"I had to focus on the allegations against N Srinivasan (former BCCI president), Gurunath Meiyappan, Raj Kundra and Sundar Raman (former IPL COO). I think it was very focused and looked into these four. The allegations on the players (nine) were also looked into," Misra was quoted as saying by Indian Express.
What is in the envelope?
Back in 2014, Justice Mukul Mudgal had submitted a sealed envelope to the Supreme Court of India. This envelope had names of 13 individuals - six prominent capped Indian players and officials who were suspected of wrong-doing by the committee. However, there was not enough proof against these individuals and hence, the committee did not name them, but they did inform the apex court about the findings and their identity.
The panel had stated that since there was no adequate proof, it was not proper to cast aspersions unless investigations are carried out.