As the Indian team prepares for the assignment against Australia, the spotlight will be on captain Virat Kohli. The skipper is not only the leader of the side by all means but also India's number 1 batsman across all the formats.
He has enjoyed a great run in Australian conditions over the past years and this series promises to be no different. The pitches in Australia are true with bounce and carry which assists strokeplay and Kohli has enjoyed it.
As far as the numbers are concerned, they scream out about the domination of the Indian captain. The tour will commence with a three-match T20I series and if we skim through the numbers, we find out that the Indian captain has had a stellar run against the Australians.
Kohli has played 11 matches against the Aussies and has plundered 423 runs. His average of 60.42 against Australia in T20Is is the third best by any batsman against any opposition.
The captain is the only batsman with an average of more than 60 in the shortest format for batsmen with more than 200 runs.
Dominates the format in Australia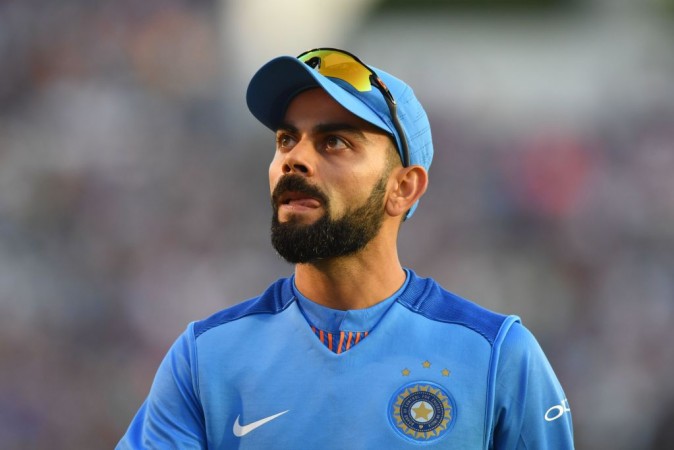 As many as nine players have scored more than 200 runs in Australia and Kohli heads this pack with an average of 84. In his last five innings in Australia, he has peeled off three half-centuries.
Kohli, who is no stranger to picking up fights on the cricket field, wants to focus on his own game in this tour and does not want to indulge in sledging.
"When it comes to getting engaged in an argument on the field, I have been completely okay playing without an altercation. I have enough belief in my abilities.. those were very immature things I used to feed on when I was younger," Kohli said at India's pre-departure press conference.
"Now being captain of the team, you do not have time to think of anything else apart from what the team needs," he added.
This year has not been entirely fruitful for the captain in the shortest format as he has managed to score just 146 runs in seven T20Is with an average of only 24.33. This series against Australia hence is a great chance for him to correct the record and get back to being at his prolific best.