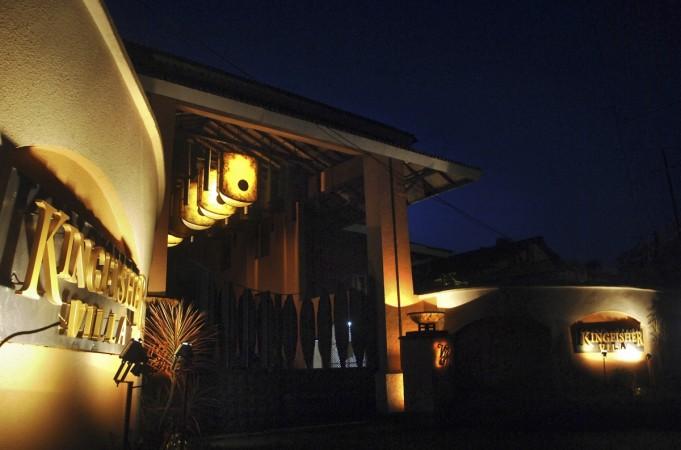 The auction for Kingfisher House in Mumbai has failed for the third time in a row. No interested buyer came forward to the auction for the former Kingfisher Airlines office, CNBC reported.
The last date for submission of bids for the KFA house was December 16. The reserve price for it was set at Rs 115 crore. Mallya's Kingfisher house in North Goa will also be put up for auction once again by a consortium of 17 banks, IANS reported.
Kingfisher Villa in North Goa will be auctioned on December 22 at a reserve price of Rs 81 crore, which is about five percent lower than the price set for the auction held two months ago. During that time, the consortium of banks tried to sell the property at Rs 85.29 crore.
This would be the third time that the assets have been put on sale. During the previous auctions, both these properties found no takers, and Kingfisher Villa, owned by United Breweries Holdings (UBHL), was mortgaged as collateral to Kingfisher Airlines. Mallya's unsold movable properties worth Rs 15.72 lakh will also be re-auctioned on January 5.
The assets also include 10 cars, which will be auctioned separately, Mint reported.
Vijay Mallya's Kingfisher Airlines owns the consortium of banks Rs 9,000 crore. However, the business tycoon fled to the United Kingdom in March this year.