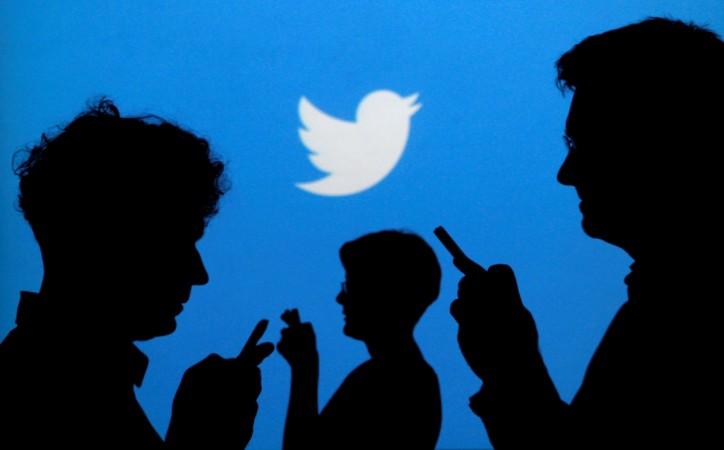 A new Twitter trend and a new hash tag. Twitterratis come up with the funniest, bizarre and coolest hash tags and trends one can think of. And yesterday saw another hash tag take flight and kept twitterratis busy.
The #(City's/country's name) verification question took the social media platform by storm and twitterratis were busy preparing and answering numerous polls. These questions were specific to people from the region. Names, places, events and other things that are very particular to the area and only a local could answer, thus making them a verified localite.
Hash tags like #HoustonVerificationQuestions #BostonVerificationQuestions and other similar hash tags were trending in the US so we at IB Times India decided to form our own verification questions.The questions were published on the official Twitter handle and people took their pick. So here are the results:
India: #IndianVerificationQuestions
While the entire world may assume Narendra Modi's mitron is merely a word he uses to address the audience, Indians know that the word could cause havoc in our lives. The simple word mitron has got a different meaning ever since NaMo was elected. So we asked Indians, "Mitron, what do you feel when someone says mitron?" Giving them options such as Life changing announcement, a friend calling you and Proton, electron & mitron, 40 per cent of voters have said they prepare themselves for a life changing announcement, whereas another 40 per cent of the people said that they assume a friend is being called.
As every news channel reports about Rahul Gandhi having proof against Modi's involvement in corruption, we were curious to know what the proof could be. So we questioned our followers' opinions to know what it could be. We asked if RaGa says he has proof, what do you think it could mean? The options were simple: Chota Bheem with documents; full proof or musical performance? Well, 80 percent of the voters voted for Chota Bheem with documents. So should we switch to the news channel or Pogo to see the whole show?
Delhi: #DelhiVerificationQuestions

Let's go to individual cities now, shall we? Delhi, the national capital of our country. We all assume that we know everything that happens in the city courtesy the news. But we decided to get at the ground level and find out how much you know the city. So we asked this: It's your first day in DU... What are you called? Freshers or Fucchas? The answer, known to most Delhiites, is Fucchas. And 80 per cent of the people who took up this poll were correct. Proved that you are true Dilliwaale.
We also asked What do you say when someone asks you to jump the signal? And gave two choices: Thulla khada hai or No! Follow traffic rules. About 60 per cent of the poll participants selected the first option, which by the way is what a Delhiite would say.
Mumbai: #MumbaiVerificationQuestions
So Mumbaikars, what do you do when you invite your friend out for a cutting? Options given were a quick stab, a glass of tea or a stem from their 'herb'. So what do you think? About 60 per cent of voters said they would head out for a glass of tea, which every true blue Mumbaikar knows, is the apt answer. Cutting is always associated to chai when it comes to Mumbai.
So what happens if you see Shah Rukh Khan get off his SUV while you and your friend are enjoying your cutting chai? Do you cross the road ignoring his presence, you greet him or do you rush for a selfie? While 45 per cent of voters would run to click the perfect selfie, about 22 per cent Mumbaikars would carry on with their business.
Bengaluru: #BangaloreVerificationQuestions
So we asked Namma Bengaluru about what is the most common phrase you hear in #Bengaluru? While we expected Metre pe chalo bhaiya to be the most common phrase, the city proved us wrong. About 57 per cent of the voters said that they hear 'Swalpa adjust maadi'.
We also asked a trick question, that anyone who has lived in Bengaluru only can answer. We asked what you would do if you were stuck at the Silk Board Signal. The poll is still on so cast your vote:
Kolkata: #KolkataVerificationQuestions
While we know a number of things that could piss a Bengali off, we wanted to know from the true Bengali, what is that one thing that pisses them off. So here is our poll for you guys. Cast and let us know, how not to piss a Bengali off.