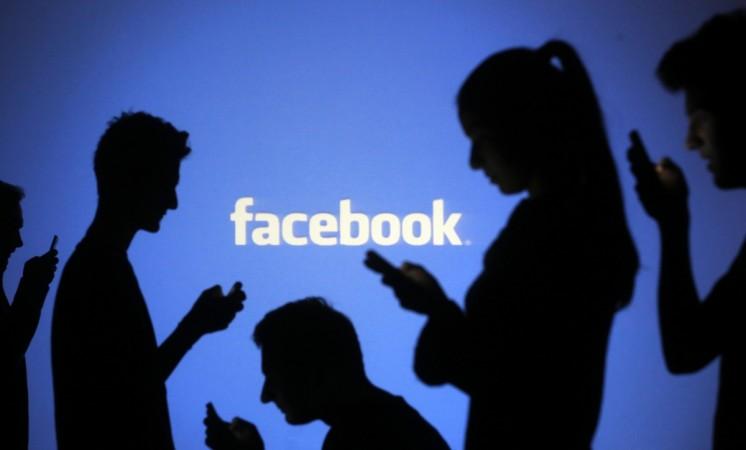 There has been rising concern over cyberbullying on the internet among parents, particularly cases of bullying with impact on their children on social networking sites like Facebook and Twitter.
Keeping the parental concerns in mind, Facebook has now launched a new section on its Safety Centre platform called the Parent's Portal which will provide an opportunity for parents to discuss, explore and seek advice about their concerns related to cyberbullying.
The portal is especially made for parents which includes a set of guidelines on exactly how Facebook works. The guidelines include certain tips for talking to their children about online safety and how to go about it. Reports state that through the Parent's portal, all the guardians can connect with safety experts from around the world and seek advise on how to make Internet a safer space for their children.
Facebook on Tuesday released a statement saying that it has offered various safety tips to parents looking to watch out for their tech-savvy children.
The statement said that the process of safeguarding their children's online experiences required setting the same set of rules for online activities which normally applies for offline activities. It also stated that the portal has offered tips on how to be a good role model for children and how to discuss online activities with children at an early age to avoid bullying or an unfortunate event.
The social networking site had launched the Safety Centre in April 2010 after rising cases of cyberbullying on Facebook. The Centre ever since has been updated regularly with new features and guidelines to facilitate safe environment online.