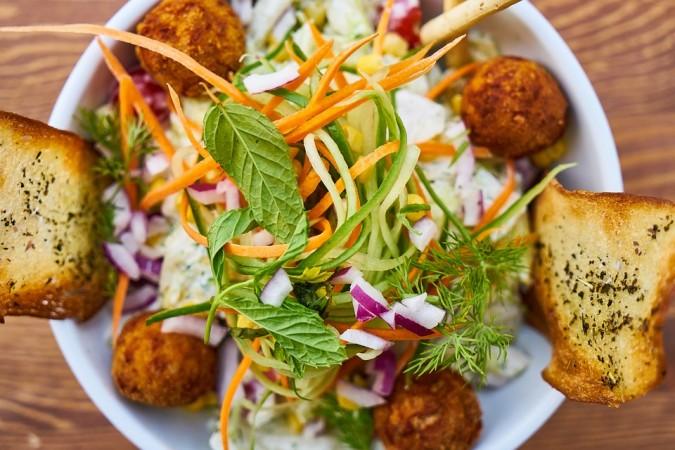 A vegan couple in Australia has allegedly kept their 20-month-old daughter on a strict diet, leaving the baby malnourished. She is suffering from rickets now.
The issue came to light after the baby was admitted to Sydney Children's Hospital for a seizure. The detectives from the State Crime Command's Child Abuse and Sex Crimes Squad were first contacted about the baby girl's health on March 10.
The couple was arrested last Friday at a home in Sydney's eastern suburbs. They were produced before Waverley Local Court on Wednesday, after being charged with reckless grievous bodily harm, causing danger of serious injury, and failing to provide for a child, Sydney Morning Herald reported.
According to Daily Mail Australia report, police alleged they "did have parental responsibility for (the child) and without reasonable excuse, recklessly failed to provide for (the child) with the necessities of life, which caused a danger of serious injury to (the child)."
According to medical staff, the child's height and weight were well below the average, for a child her age. The child was acutely deficient in vitamin D, vitamin B12, zinc, and iron.
The neighbors of the couple said that they had never seen anything unusual. A man called Roy told the news website that said he had seen a girl about 18-months-old in the company of the man, often leaving the house around 8.30 am to 9 am.
"She was always well-dressed, just like a normal child," he said, "He seemed like an ordinary fella. I often see them coming out. He's only been there a month or six weeks."
He added: "The child never cried. She seemed quite happy. She seemed like a healthy child."
They have been given strict conditional bail over allegations that they fed the baby a strict vegan diet that is only plant-based foods. They will remain on bail and will face the court again on May 30.