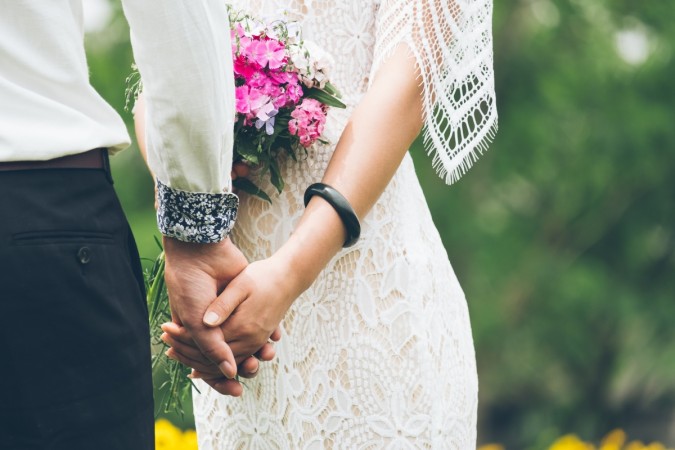 Two people in love with each other – coming together on the international day of love, to vow and promise each other a lifetime of togetherness in the form of marriage, might seem like a dream to many.
But a recent study has revealed that tying the knot on Valentine's Day might actually be one of the worst mistakes for a couple as they could most likely end up getting divorced.
It could be attributed to lovers being impulsive around this time of the year – especially on this day – with the research revealing that these couples have lived together for a much shorter time in general, before calling the ultimate shots, reported Daily Mail Online.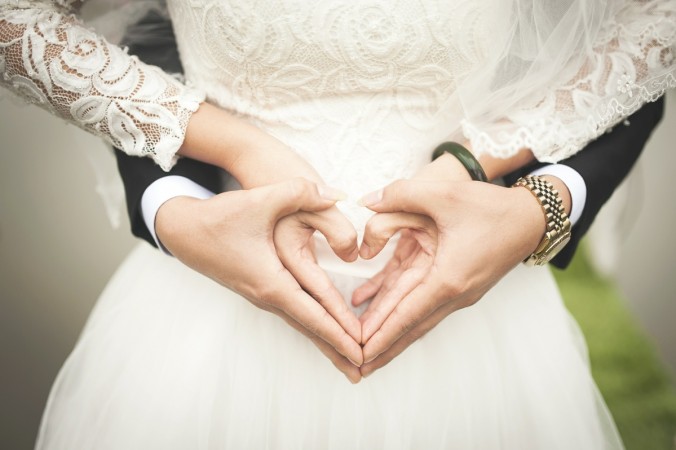 Conducted by the University of Melbourne, the study found that people who get married on February 14, have a 37 percent higher chance of splitting. Not just that – these couples are also 45 percent less likely to make it to even their third anniversary, in comparison to the couples who marry on other days.
After surveying over 1.1 million Dutch weddings, the study found about six percent of Valentine's Day weddings had let to failed marriages within just three years, compared to the average four percent of marriages that failed.
The study, published in the Journal of Population Economics, states: "The chance to marry on a special date could increase the net attractiveness of a wedding and lead to quicker and lower-quality marriage commitments, on average, which might increase the vulnerability of the resulting marriages."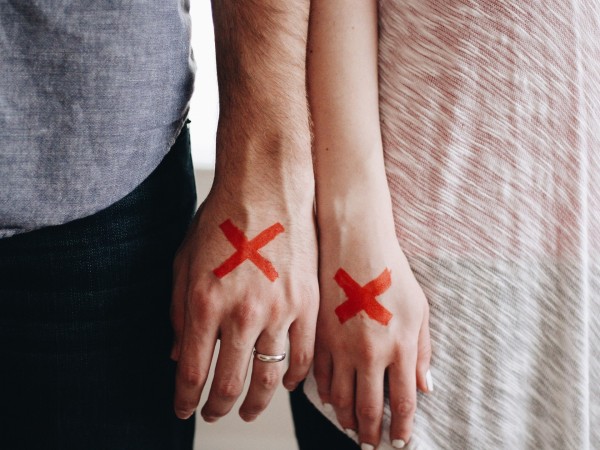 At the same time, however, the risk of a failed marriage was also deemed higher for people who chose to marry on a Monday or Tuesday. Daily Mail also reported that while the beginning of the year is not very popular or high in demand time for weddings in the UK, Valentine's Day happens to be a striking exception.
On an average, while the number of weddings on a weekday throughout the year amounts to 313, it soars to a heavy 1,039 for February 14.
So if you're all about elaborate plans to shower your partner with an overdose of love on Valentine's Day, you're welcome to go out of your way to do anything crazy you want – but you might want to reconsider it if those plans involve your wedding!