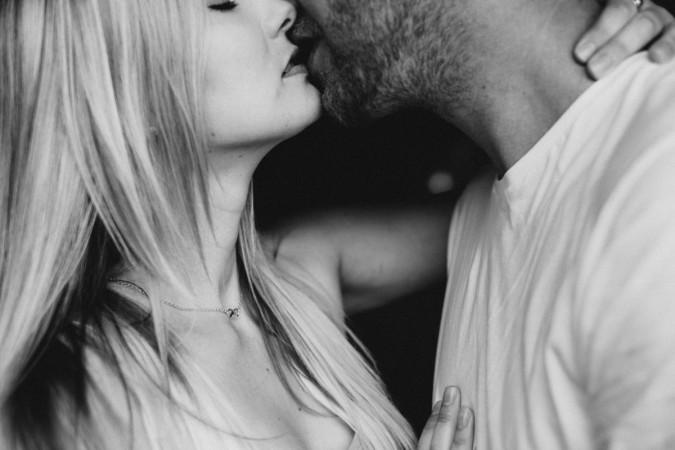 With Valentine's Day just around the corner, everyone wants to up their oomph factors and what else can complete the day other than a scrumptious meal?
Also read: Aphrodisiacs debunked: These 4 food items do not boost your sex drive at all!
Just imagine how awesome it will be if the food you eat the evening of the special day gives you the ability to surprise your partner under the covers. This is exactly when you need edible aphrodisiacs.
Though scientists couldn't come up with an explanation on how these love drugs increase libido, people, since ancient time, have believed some specific foods have the capacity to trigger sexual arousal.
Even Kama sutra - India's most famous handbook of love dedicates an entire chapter on different plants and devices one can use to enhance your sex life.
Here is a list of aphrodisiacs you should try this Valentine's Day:
Chocolate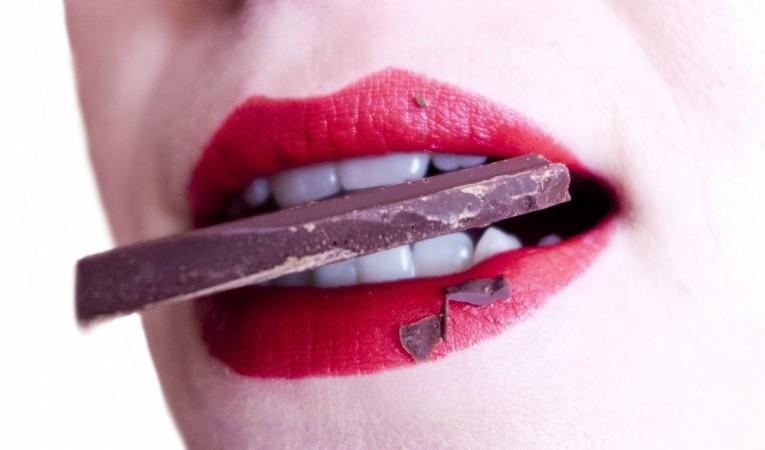 Probably the best-known aphrodisiacs, chocolate has chemicals anandamide and phenylethylamine, which increases serotonin levels - the feel-good hormone when consumed.
Oysters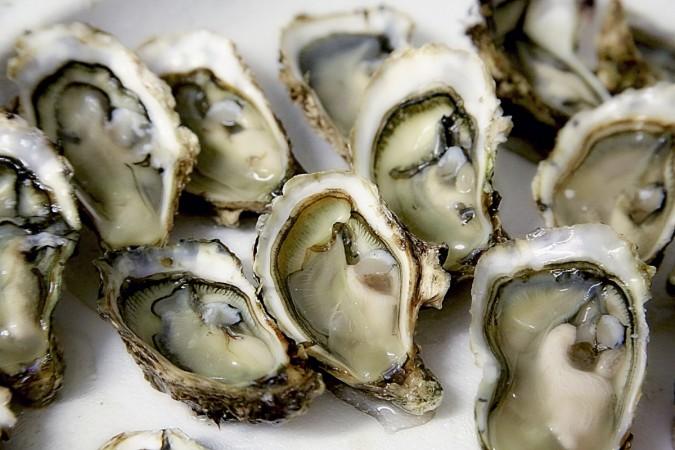 This seafood is high in zinc, which is said to increase semen production in men and also regulate sexual hormones. However, check out for allergies before you gulp down a few.
Watermelon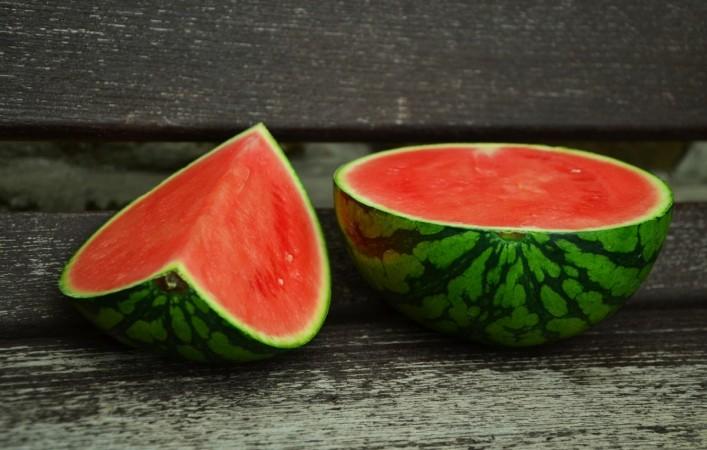 No doubt it is one of the best-looking food, but did you know it can also make you fall in love? The fruit contains citrulline, which can be called as natural viagra as it helps relaxing blood vessels just like the drug.
Celery
Though very common in salads and other healthy dishes, not many people know about its secret capabilities. This green is said to have phytoandrogens, which is responsible for heightening sexual desire in women. Now, do you mind to chew on some?
Pomegranate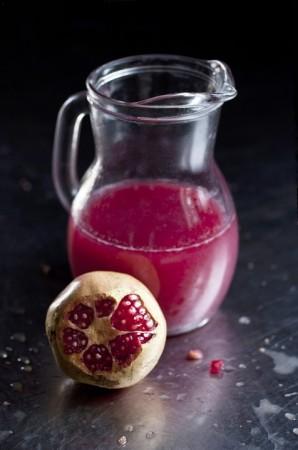 Did you know that this extremely healthy fruit is called love apple? This antioxidant-rich fruit boosts blood flow and is said to increase genital sensitivity.
Figs
The flavonoids, polyphenols and antioxidants rich fruit is said to trigger euphoria and helps the person to experience pleasure and excitement.
Banana
We have all head the banana innuendos, but who knew this fruit can actually aid sex. According to research potassium in bananas help to build up muscles and in turn makes climax more pleasurable.
Chillies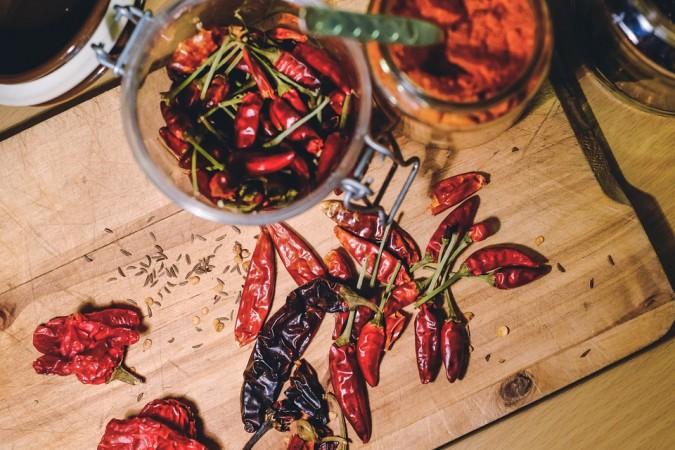 Yes, you head me right, the fiery chillies can actually help you to have great sex. Spicy food is said to warm you up and increase blood flow by stimulating nerve endings. So opt for some spicy cuisine before you crawl on the bed.
Cinnamon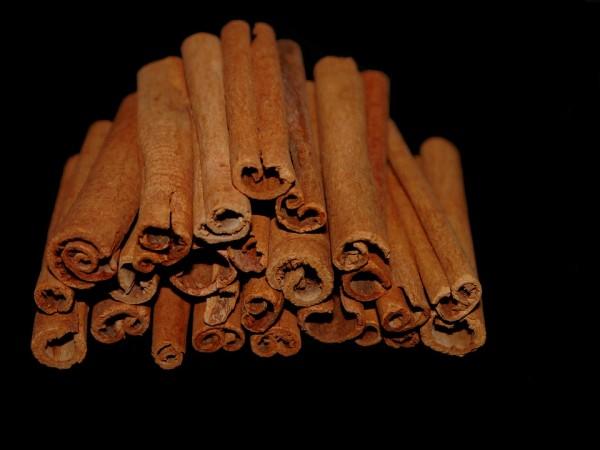 Often said to be used in love potions, this daily spice can be consumed to increase arousal. Eating cinnamon can increase the temperature of your body as well as your sex drive.
Ginger
Another pungent spice but with incredible capabilities. Ginger is said to stimulate the circulatory system and in turn, making you very very sexually active.