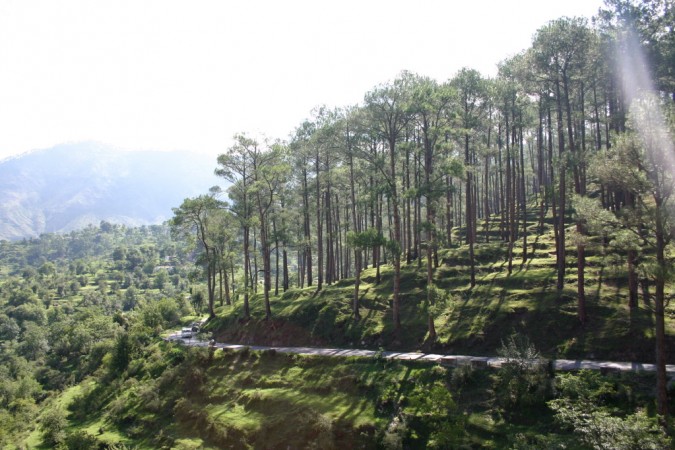 After a ban on white water rafting in Rishikesh, the travel industry in Uttarakhand has suffered another major setback after the recent order of Uttarakhand High Court. The court has now banned overnight camping in 'bugyals' or high meadows.
The ban will directly impact the trekking and adventure sports industry in Uttarakhand as a majority of the trekking trails pass through meadows and a ban on overnight camping means a complete ban on high-altitude trekking in the state.
On August 21, the Honourable High Court ordered state government to remove all the settlements from the sub-alpine and alpine grasslands within three months. The decision is expected to impact lakhs of people who are a part of the adventure travel industry in Uttarakhand.
From guides, porters, shopkeepers to big travel groups, everyone has been affected by the move. The decision comes just before the trekking season which is about to start in September.
According to the trekking and adventure sports company IndiaHikes, the ambiguity created by the High Court decision has led to an overall ban on all trekking activities in the region. "The forest department immediately clamped down on treks across Uttarakhand. A notice from the Chief Conservator of Forests was sent to all DFOs of Uttarakhand. They were asked to follow the high court orders. The DFOs (District Forest Officers) in turn instructed their Regional Offices not to allow trekking," IndiaHikes reported.
Meanwhile, different local associations formed by tourism operators and local businesspersons, have raised concerns. Within a day of the High Court order, the state government said that it was looking at the possibility of approaching the Supreme Court against the order.
Uttarakhand is home to some of the most popular trekking and adventure sports regions in India. The Roopkund Trek in the state is among the highest-altitude treks in the country. Apart from that, places like Auli are internationally recognized and annual skiing competitions are organised here. Removal of all establishments from these areas would mean a loss of hundreds of crore worth investment.