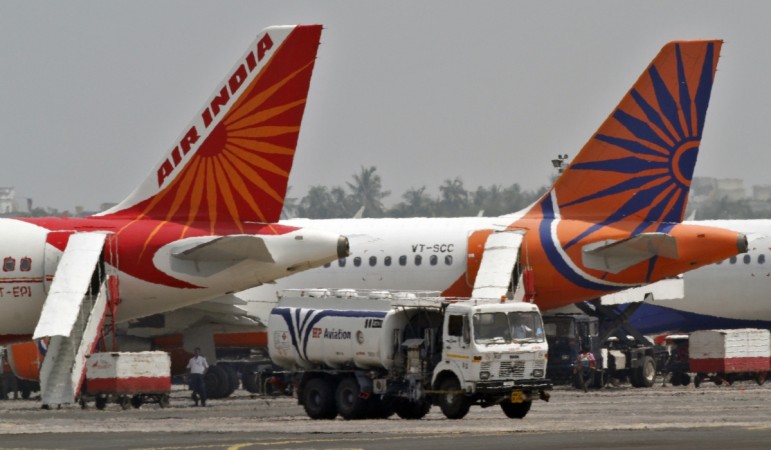 Monsoon rains have caused many deaths in India but travellers are all set to boost the travel industry's year-on-year growth. Airlines are therefore giving attractive offers on portals.
"The traffic is being driven by airlines announcing sales in advance to stimulate early booking," said Sharat Dhall, COO, B2C, Yatra.com.
Yatra.com jumped 68 percent in airline bookings this monsoon season compared to last year. Hotel bookings surged more than 300 percent, Economic Times reported.
Last week, Indigo Airlines had offered an all-inclusive fare of Rs 1,111 -- valid from August 2 to August 6 across 45 domestic and international destinations.
India's most preferred travel season is summer. But the demand for monsoon travel has exceeded the summer travel demand. Rainfall in the country is two percent higher than the long period average (Year 1951-2000), according to a BNP Paribas report.
"Year-on-year growth for monsoon travel has surpassed summer travel growth for this year. Average daily searches for airline bookings grew by 27 percent year-on-year for domestic and 15 percent for international destinations for monsoon travel. People are looking at heading out to relish the lush greens and rejuvenating spells of drizzle and rain evident from an overall 20 percent year on year increase in monsoon travel this year," said Balu Ramachandran, head, air and distribution, Cleartrip.
The top service-driven areas like New Delhi, Mumbai, Bengaluru, Hyderabad and Chennai have witnessed the maximum number of bookings for monsoon travel packages.