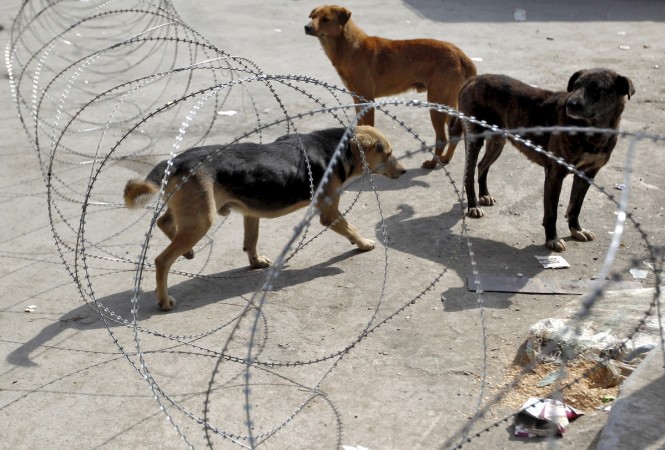 The Uttarakhand High Court on Wednesday declared the "entire animal kingdom including avian and aquatic" as legal entities, with a distinct persona and corresponding rights, duties and liabilities of a living person.
The Bench comprising Justice Rajiv Sharma and Justice Lokpal Singh observed that the Corporations, Hindu idols, holy scriptures, and rivers are legal entities.
The High Court further stated that in order to protect and promote the greater welfare of animals, they are required to be conferred with the status of legal entity/ legal person, and not just treated as property. It also entitles animals to representation by a custodian, although it did not define who exactly that custodian could be.
The court invoked Article 21 of the Constitution saying "Article 21 of the Constitution while safeguarding the rights of humans, protects life and the word 'life' means the animal world." It went on to cite a 2014 Supreme Court verdict that said: "basic environment which includes all forms of life, including animals life, which are necessary for human life, fall within the meaning of Article 21 of the Constitution".
The court also issued a large number of directions to the government of Uttarakhand to improve the welfare and safety of animals in the state. It directed the state to create an animal welfare committee in every district of the state.
Furthermore, it also declared that all citizens of Uttarakhand "persons in loco parentis" (in the place of a parent) giving them the responsibility to protect animals and ensure their welfare.
The order came after a Public Interest Litigation (PIL) was filed asking the court to restrict the movement of horse carts/tongas between Nepal and India through Champawat district, stating that older and infirm horses were being abandoned by their owners in India.
Last year, the HC issued an order accorded the status of "living entity" to the Ganga and Yamuna rivers, which was stayed by the Supreme Court.
[With inputs from ANI]